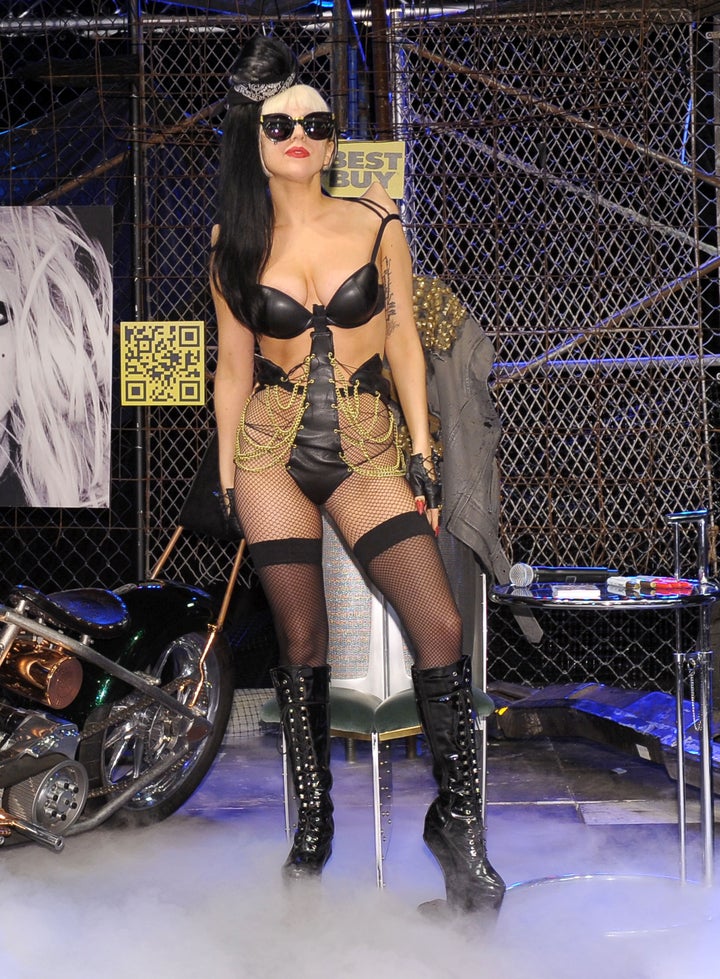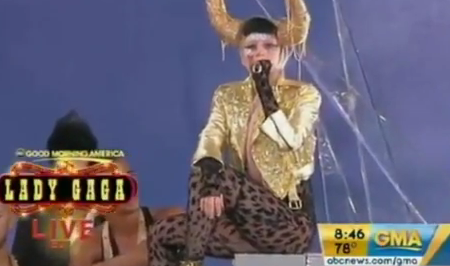 In both Lady Gaga's live appearance on ABC's Good Morning America and in the version sung on Glee the following lyrics to "Born This Way" are omitted:
No matter gay, straight, or bi,
Lesbian, transgendered life
I'm on the right track baby
I was born to survive
Both Malaysian and the Philippine radio station snipped the LGBT lyrics from "Born This Way;" the Malaysian edit was government mandated. In the United States, a song released to radio could have several different versions, including a shorter radio edit ( the album cut of "Born This Way" clocks in at 4 minutes 20 seconds); a "clean" version which could omit the F and S bombs and/or explicit references to sex and/or drugs; and the regular album version. Radio stations can also edit tracks themselves to suit their playlists and listener profile.
So was Lady GaGa's shortened GMA performance of "Born This Way" simply to fit into the amount of time allotted? And what about the Glee cast's version?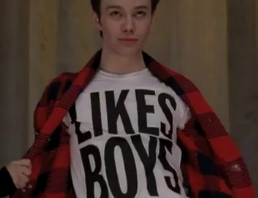 And are there shortened versions, omitting LGBT references being played on your local radio stations? Do you think this edits dilutes the song message, or is it better ot cut the references in order to reach a larger audience who may then buy the original and potentially get illuminated?
[photos: video screenshots]

Popular in the Community