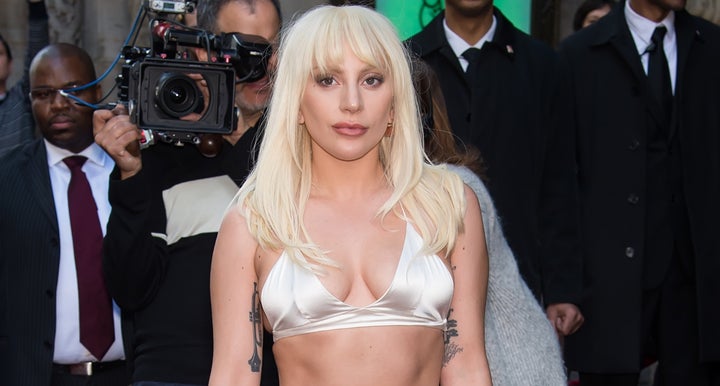 "What I really want to say is that it is really hard sometimes for women in music," she said at the event in New York, according to People magazine. "It's like a f--ing boys club that we just can't get in to."
"I tried for so long, I just really wanted to be taken seriously as a musician for my intelligence more than my body ever in this business," she continued. "You don't always feel like when you're working that people believe that you have musical background, that you understand what you're doing because you're a female."
Gaga, a six-time Grammy winner, was named Billboard's 2015 Woman of the Year earlier this fall. In an interview accompanying the award, the artist vowed to push back against limits for women in music.
"I want to show women they don't need to try to keep up with the 19-year-olds and the 21-year-olds in order to have a hit," she told Billboard. "Women in music, they feel like they need to f--ing sell everything to be a star. It's so sad. I want to explode as I go into my 30s."
For more about Lady Gaga's evolving career, head over to Billboard.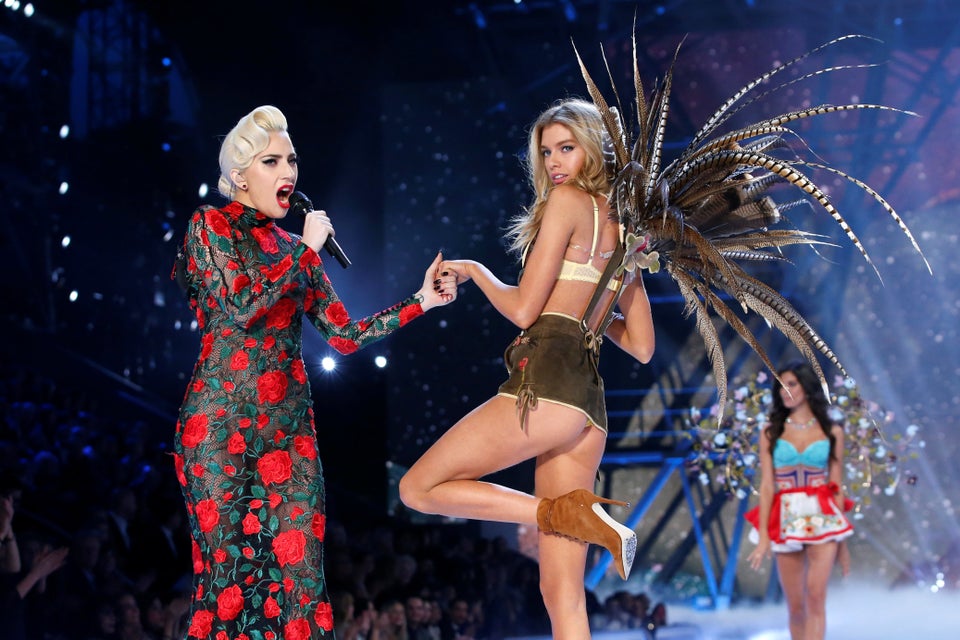 Lady Gaga
Popular in the Community