"Me and Taylor are fighting, so that sucks," she says in the doc, which airs on Sept. 22. "My threshold for bullsh*t with men is just — I don't have one anymore. In relationships, you have to move together."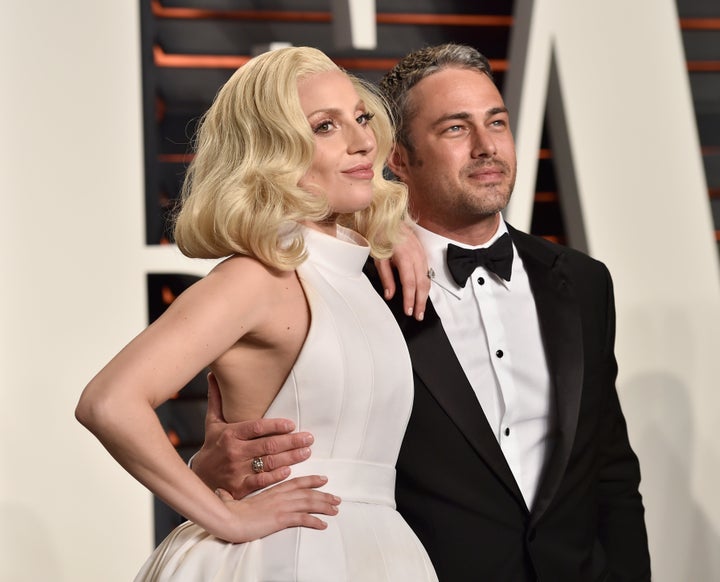 "My love life has just imploded," she says in the doc. "I sold 10 million [records] and lost Matt [her ex-stylist and ex-boyfriend]. I sold 30 million and lost Luc [a DJ and her boyfriend of six years]. I did a movie and lose Taylor. It's like a turnover. This is the third time I've had my heart broken like this."
Later in the doc, Gaga receives a bouquet of flowers from Kinney on the day of her Super Bowl half-time performance. "Nothing like flowers from your ex-fiancé on the day of the Super Bowl," she says jokingly.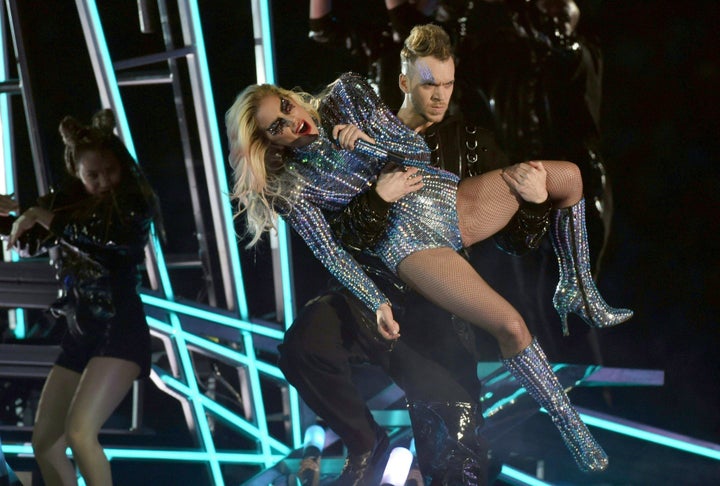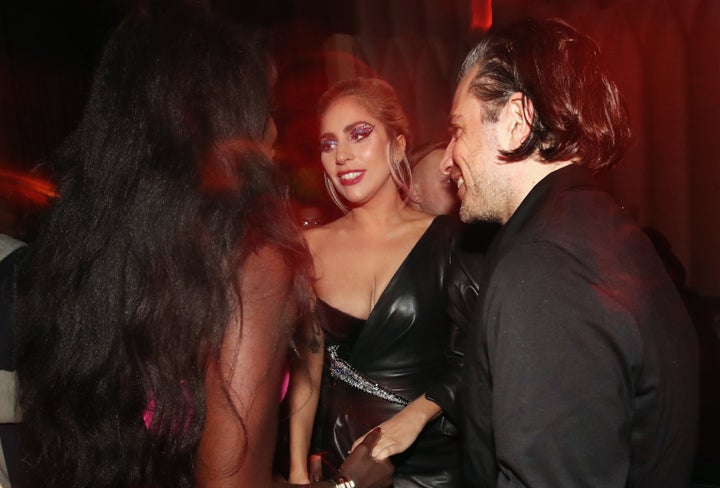 "When I went backstage, Christian was by the stairs making sure I was OK," Gaga said, according to the New York Post's Page Six. "The best part about being in love with someone is having them there to catch you if you fall."
To read more about Lady Gaga's emotional, no-holds-barred Netflix special, head here.