The video shows Gaga in lingerie, writhing around in a pile of cake while lip-syncing a rap verse. The screen reads "TERRY RICHARDSON XX LADY GAGA," but the oversexualized nature of the video suggests that it should read "XXX." The video closes with Gaga topless in a sheer thong, booty popping in a hot tub.
The singer also tweeted her own take on "cake."
The story of "Cake" began on Sept. 19 when DJ White Shadow, who was a producer on Gaga's "Born This Way" album, tweeted "I just made this TRAP s---, so I am going to put it on my soundcloud. Then I am going to give everyone a couple hrs to make a song... You send it back to me and I will put the best one back out for everyone to hear... What do you think?...You take your computer and rap into it, and I will put out the best one! You all have garage band no? Me and @TaraSavelo are going to judge." Soon after, he tweeted, "Extra bonus points for whoever writes a song about @ladygaga."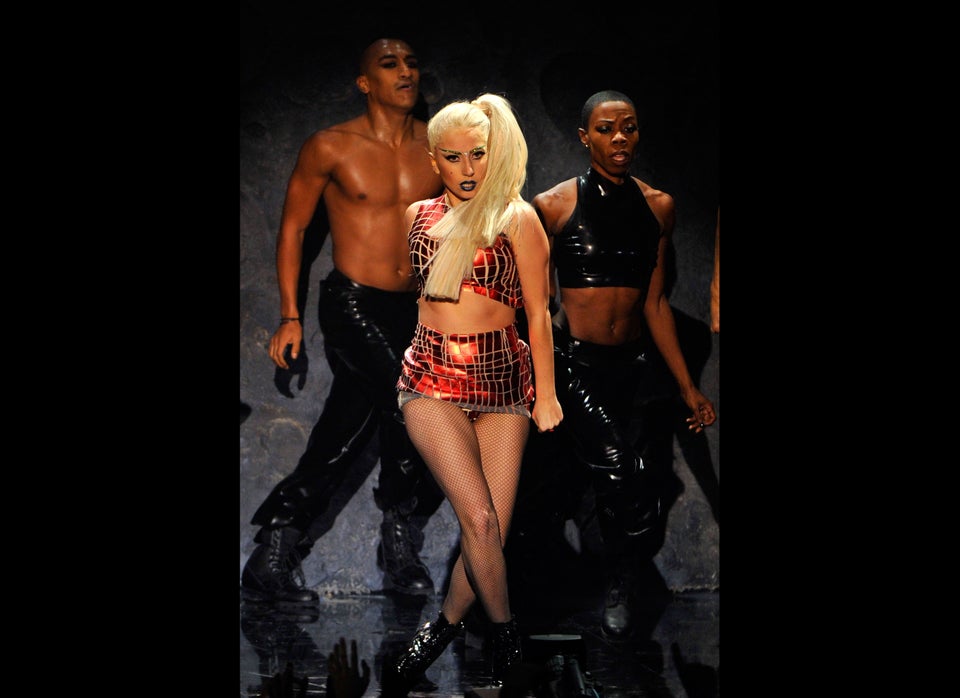 Lady Gaga
Popular in the Community