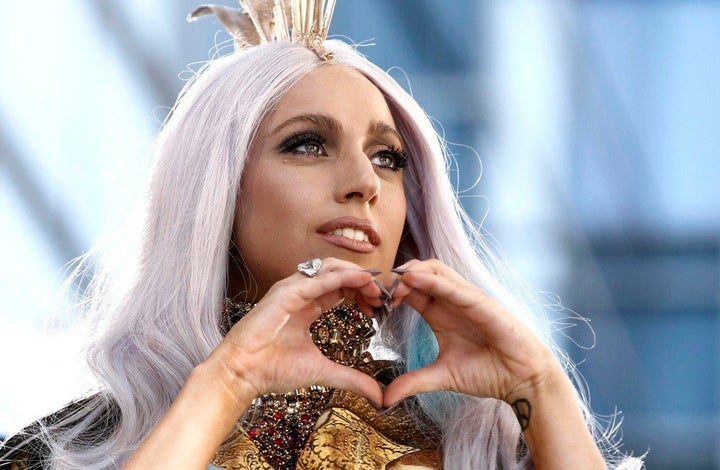 Lady Gaga has joined forces with the Robin Hood Foundation to help struggling youth in her favorite place: New York City.
But how is she helping them? She's letting the fans decide that.
Adoring "little monsters," New York do-gooders and any other interested participants can help choose which of the five nonprofits in the running they would most like to see receive $1 million.
"NYC is my hometown and I think investing in these kids' future will go a long way."
The pop star has long been an advocate for homeless youth, putting an emphasis on the unique struggles of LGBTQ teens.
The five organizations nominated include the The Door, Hetrick-Martin Institute, Lawyers for Children, Safe Horizon and SCO Family of Services.
Once informed, supporters can "like" Lady Gaga's Facebook page to vote for the organization they want to win the funds.
The winner will be announced on May 9 at the Robin Hood benefit concert. Fans can also enter to win tickets to the exclusive Lady Gaga concert on Robin Hood's Facebook page.
Popular in the Community