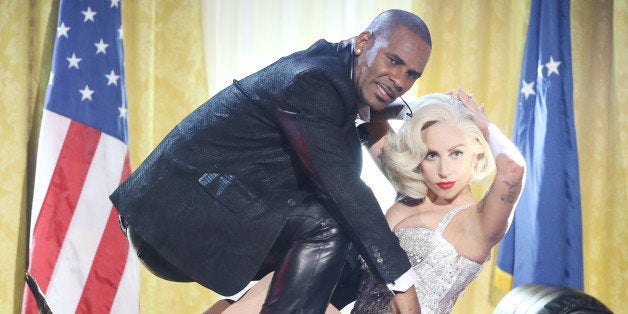 While Katy Perry's "geisha-inspired" AMA performance of "Unconditionally" had many viewers labeling the production as racist, Lady Gaga doesn't understand what all the fuss is about. Sort of.
"Maybe it's because 'Unconditionally' means you're supposed to love no matter what geishas are paid?" Gaga joked in an interview with Carson Daly on Los Angeles' AMP Radio. She added: "I think people are generally too sensitive and they should just leave her be, but you know, I'm not really the person to ask."
Gaga also commented on her own AMA performance, explaining that she and stage partner R. Kelly were not attempting to make a commentary on the 50th anniversary of the assassination of John F. Kennedy with what appeared to be a Marilyn Monroe-JFK theme. Gaga said that it was less about Monroe, and more about scandals in general.
"I mean, there's been lots of scandals in the White House, but you know, there's scandals everywhere else -- in pop culture and celebrity life -- so I was doing sort of a comment about that," she said.
Before You Go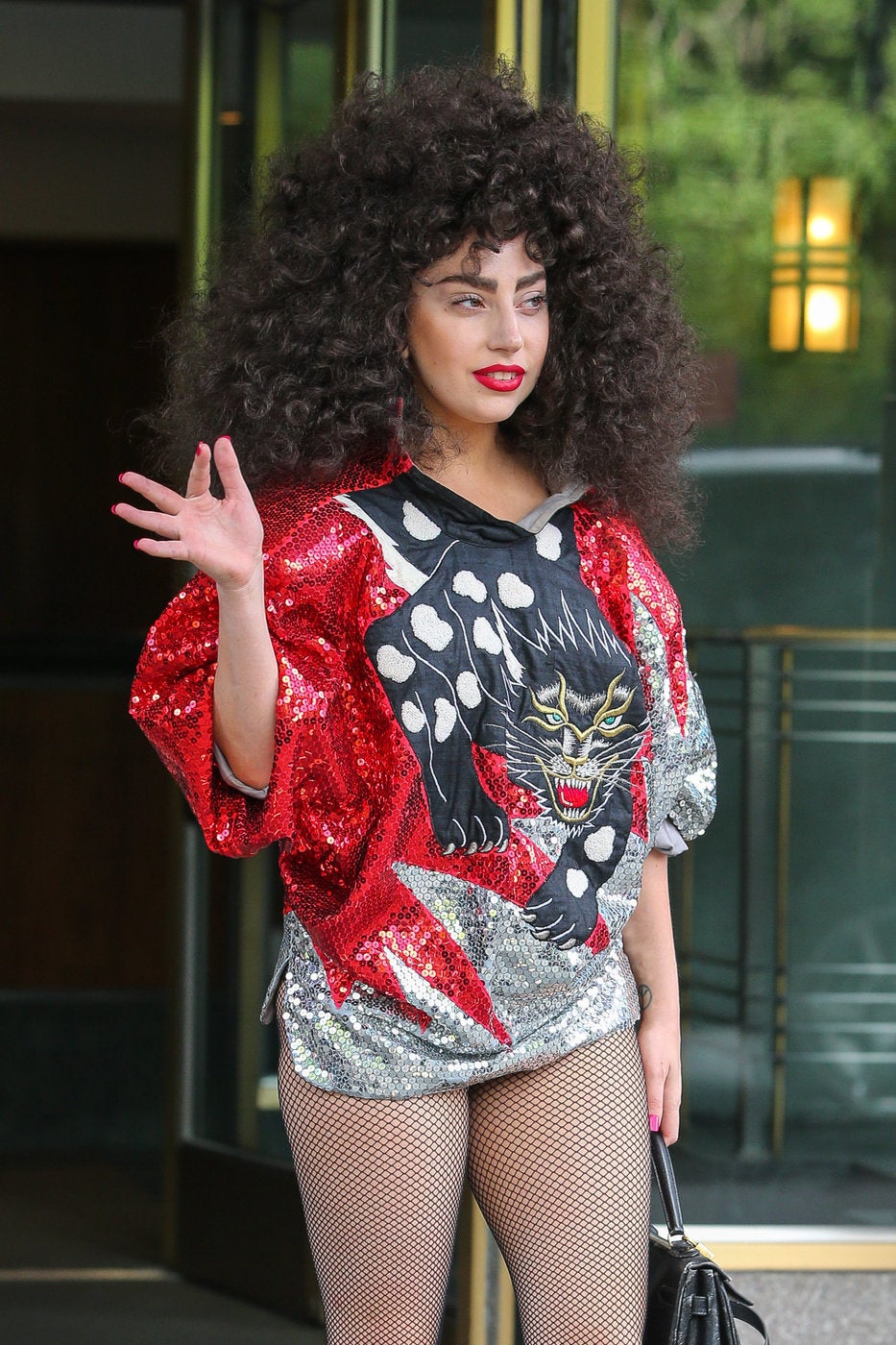 Celebrity News & Photos
Popular in the Community