 The South African Zef rap group released a music video for their single "Fatty Boom Boom" that depicts a very obvious Lady Gaga-lookalike in a not-so-flattering way. The impostor Gags is put through the ringer, ending the video by being eaten by a lion.
A few minutes later, she tweeted, "i guess its not a good idea to tell someone you're a fan. never mind! we get it, you're not a little monster. WE GOT IT." The singer had asked Die Antwoord to go on tour with her -- an offer that the group flatly rejected.
Die Antwoord, never one to shy away from controversy, quickly responded "lady... even tho u r 'larger' than us... we still cooler than u... plus we don't have prawns in our private parts... haha!"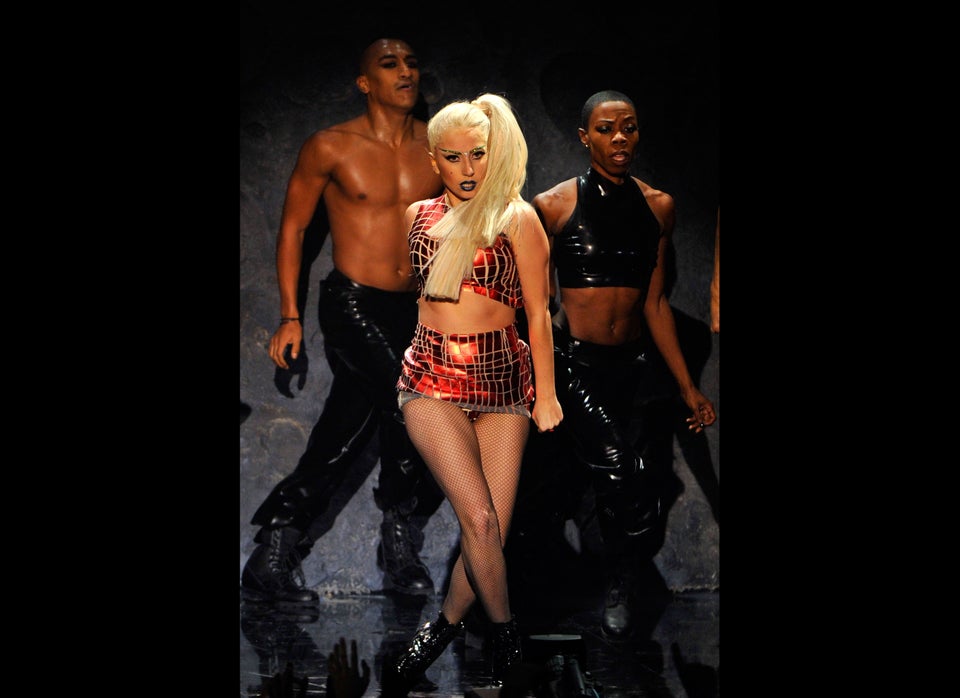 Lady Gaga
Popular in the Community