Lady Gaga released a pointed statement at /www.huffingtonpost.com/news/dr-luke/"}}" data-beacon-parsed="true">Lukasz "Dr. Luke" Gottwald over the weekend, accusing the music producer of "attempting to manipulate the truth" in his defamation case against Kesha by bringing Gaga front and center. 
"As Lady Gaga's legal team will present to the court, she has provided all of the relevant information in her possession and is at most an ancillary witness in this process," a representative for Gaga told Variety. 
The rep continued, "Dr. Luke's team is attempting to manipulate the truth and draw press attention to their case by exaggerating Lady Gaga's role and falsely accusing her of dodging reasonable requests."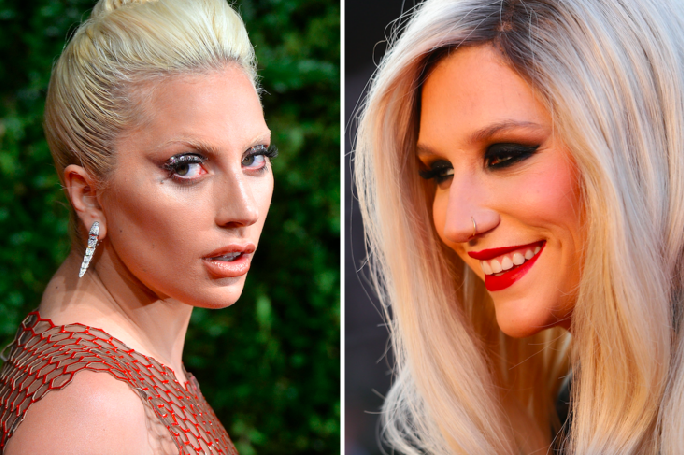 At issue is a text message conversation between Kesha and Gaga about Dr. Luke. In the texts, Kesha told Gaga of Dr. Luke's alleged abuse and asked her to join a "smear campaign" against him, according to documents obtained by TMZ. Last year, Gaga was one of many celebrities to show support for the singer. 
Dr. Luke's legal team subpoenaed Gaga in order to view the texts, but says too much of the texts were redacted for them to be usable. Dr. Luke's team wants to see an un-redacted copy of the texts and sit Gaga down for a three-hour deposition.
Dr. Luke's counsel served a subpoena on Lady Gaga because she has relevant information regarding, among other things, false statements about Dr. Luke made to her by Kesha ... This motion has become necessary because Dr. Luke's counsel has not been able to obtain, despite repeated request, a deposition date from Lady Gaga. 
Dr. Luke's team also said over the weekend that they hope that "various third parties," "including celebrities," will be deposed, as well.  
Calling all HuffPost superfans!
Sign up for membership to become a founding member and help shape HuffPost's next chapter
BEFORE YOU GO
PHOTO GALLERY
How Many Of These Lady Gaga Moments Do You Remember?