Lady Gaga, 30-year-old pop queen who's performed hundreds of concerts and walked countless red carpets, FINALLY (her words) got her driver's license.
On Friday, the singer shared the news with her followers on Instagram, writing, "FINALLY got my license after years of driving w an adult present 😆 and a learners permit) 😜 IM FREE ... Rollin w the homies."
The following day, she also shared a snap of herself at the DMV, giddy with excitement that she finished the course.
And finally, the "Artpop" singer posted a photo of herself collapsing out of her car after finishing her road test. Gaga after the test is all of us.
"And after I passed my driving test. PRAISE HIM," she wrote.
Should we clear the roads?
Before You Go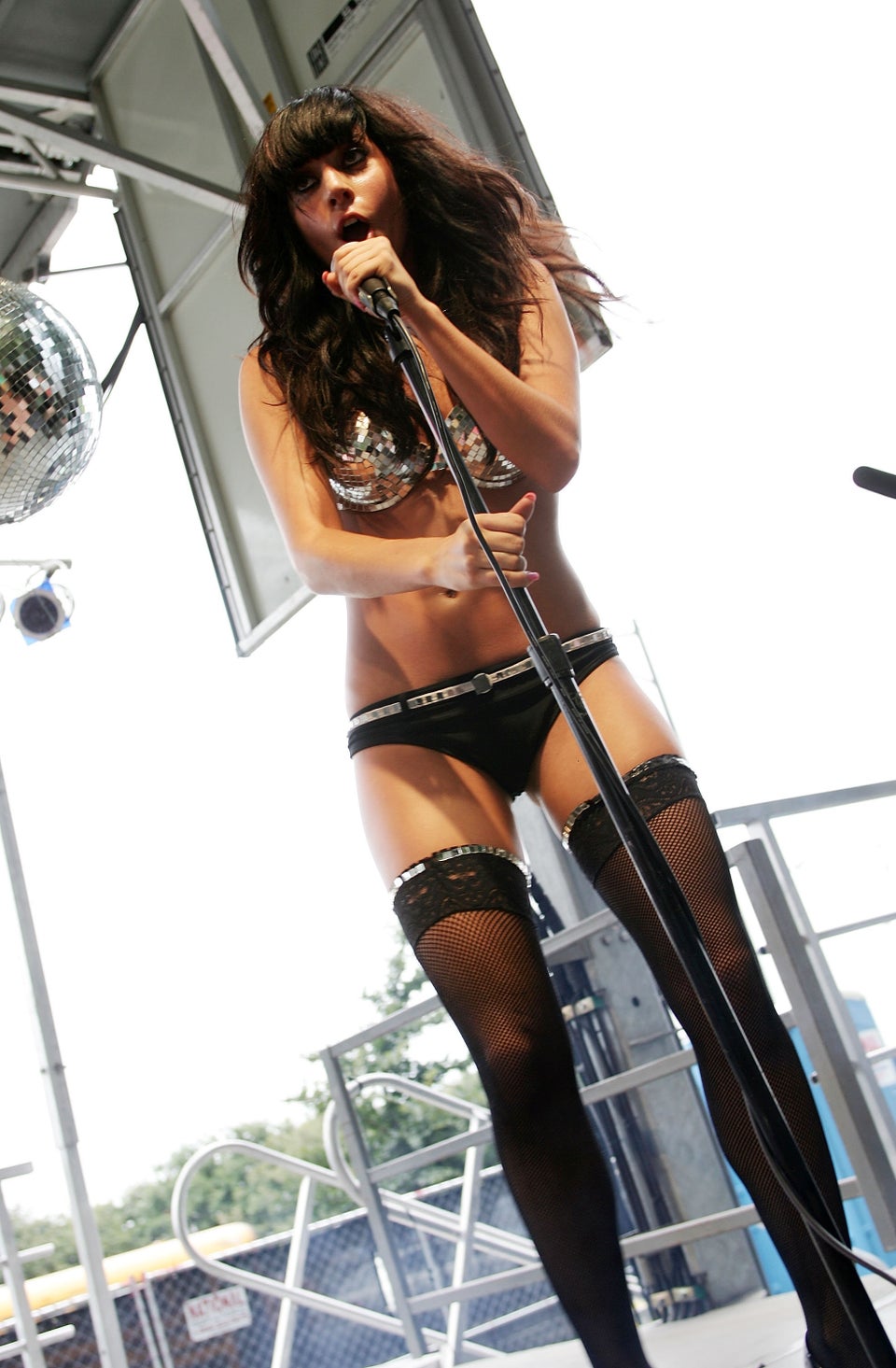 Lady Gaga's Style Evolution
Popular in the Community