Not everyone gets a surprise call from Grammy-winning artist Lady Gaga on their birthday, but that's exactly what happened when radio personality Elvis Duran went live on-air Friday morning.
"Mother Monster" filled in Duran on what's been going on in her life while she's on break from touring. She said that time off has fueled her creative side as she is feverishly writing and recording her new album, which she promised to debut on his show (sorry, Ryan Seacrest). Plus, she invited the man who has been called "the voice of New York" to her dad's restaurant, Joanne Trattoria, in New York for a birthday dinner. "I think I've gained 25 pounds and I don't feel bad about it," she said when discussing the new eatery.
"I'm kind of resting right now. Resting, for me, means I get a lot of creative time. I've been writing a lot of music and poetry," says Gaga. "I've had a long and difficult year, working really hard, and the most important thing for me is always remember that I got into this business for the music."
To show you the power Elvis and his hit morning radio show have, Lady Gaga wasn't the only celebrity calling in to say "happy birthday." Justin Bieber, Jennifer Lopez, Donald Trump, Selena Gomez and Katy Perry all wished him the best. Jay-Z even sent him a bottle of his fancy cognac, D'usse.
CelebrityPhotos Of The Week: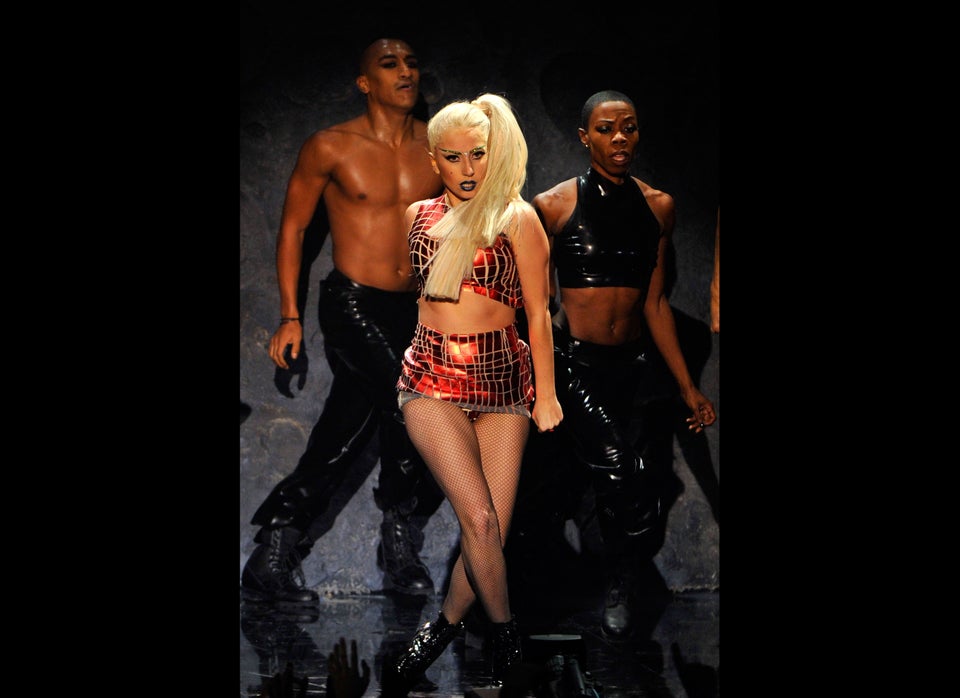 Lady Gaga
Related
Popular in the Community