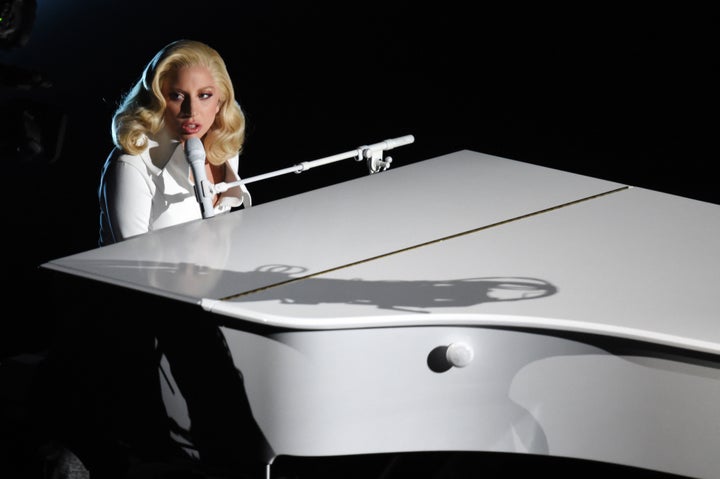 Gaga answered Curtis with a resounding yes. "I don't think I could think of a single thing that's more isolating than being famous," she said.
She told the "Halloween" actress that she had never wanted to be famous in the first place. "It's almost impossible for people even to probably look at my career and the things I've done and think, 'Oh, she didn't want [that] -- of course she wanted to be famous, of course she wanted all that attention," the "Applause" singer said. "It's just, creative expression is what I am and I would've been doing this whether I became famous or not ... I wanted to get a job being creative and I did.''
Countless celebrities have discussed the difficult public scrutiny that is put actors, musicians and other performers. In April 2015, Kristen Stewart told U.K. Harper's Bazaar, "Fame is the worst thing in the world. Having that much human energy thrust at you and then being critically analyzed is obviously disarming," she said.
But Gaga is still hopeful that she can bring positive change to celebrity culture. She told Curtis, "I hope through, you know, the more work that I do and the more that I create that I can, you know, be a part of changing that not just for myself but for other artists."
Popular in the Community