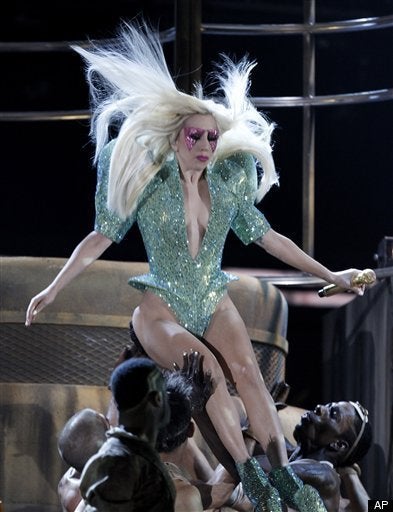 On celibacy:
I'm single right now and I've chosen to be single because I don't have the time to get to know anybody. So it's OK not to have sex, it's OK to get to know people. I'm celibate, celibacy's fine.
On pressures growing up:
I remember the cool girls when I was growing up. Everyone started to have sex. But it's not really cool any more to have sex all the time. It's cooler to be strong and independent.
On her Viva Glam lipstick shade:
There was this colour I used to wear when I was living in downtown New York called Pink Nouveau. It was a bright, toxic, neon pink. I was 18 and singing and a complete unknown, so didn't have much money to buy lots of nice make-up. Pink Nouveau was my "ta-da!" lipstick, the one thing that made me feel more famous than I was. So I asked the guys at Mac to make something that was derived from that.
Popular in the Community