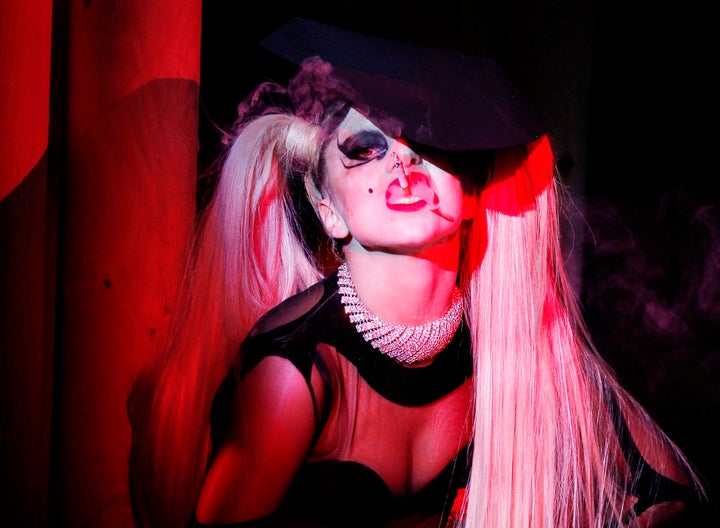 Even the Mother Monster has the occasional slipup.
Performing at a concert in Houston, Lady Gaga standing on a piano bench -- the piano itself was in flames -- when she got a little too into the music. In what looks like an unscripted moment, Gaga took a spill, landing flat on her back underneath the bench.
Most impressive? She didn't miss a note, continuing to sing, crawling on all floors and rising up to impress a cheering audience.
WATCH:
Popular in the Community