The hazards of dancing in heels!
Lady Gaga was performing in Montreal on Friday when she slipped and fell on her butt. She made a quick recovery, but two minutes later she did a small stumble and seemed to grab a shoe.
Her blink and you'll miss it fall happens 20 seconds in, the trip is at 2:53.
WATCH:
THE FALL: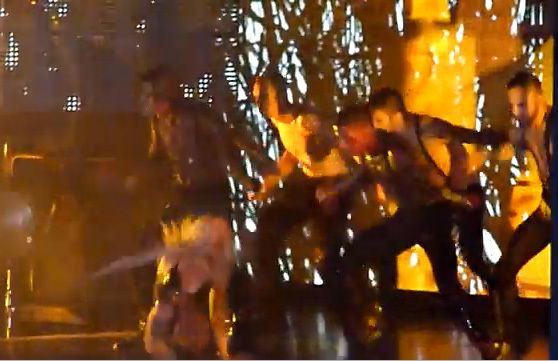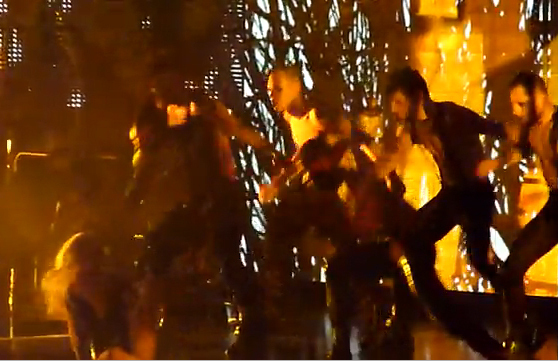 EYING A FOOT AFTER THE TRIP: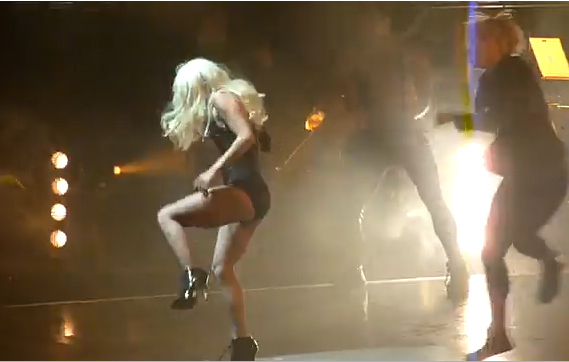 \
Popular in the Community