 It's official: Lady Gaga is now an honorary fern.
The Gaga genus can be found in Central and South America, Mexico, Arizona and Texas, according to the university press release.
However, the singer's name was not chosen on a whim, notes study leader Kathleen Pryer, a Duke University biology professor and director of the Duke Herbarium.
According to the release, at a certain stage of its life, the Gaga genus "has somewhat fluid definitions of gender." Members of the genus also have a distinct DNA sequence spelling GAGA, and during their bisexual reproductive stage, they even resemble the heart-shaped costume Lady Gaga wore during the 2010 Grammy Awards.
On the other hand, the Duke researchers also cop to being pretty serious Gaga fans.
"We think that her second album, "Born this Way," is enormously empowering," Pryer said, according to The New York Times, "especially for disenfranchised people and communities like LGBT, ethnic groups, women — and scientists who study odd ferns!"
Some of the names bestowed upon the new fern species include "Gaga germanotta" -- a nod to Lady Gaga's given name Stefani Joanne Angelina Germanotta -- and "Gaga monstraparva," a Latin translation for "little monsters," a fond nickname for the singer's passionate fan base.
Gaga now joins the ranks of several celebrities whose monikers adorn flora and fauna.
Related
Before You Go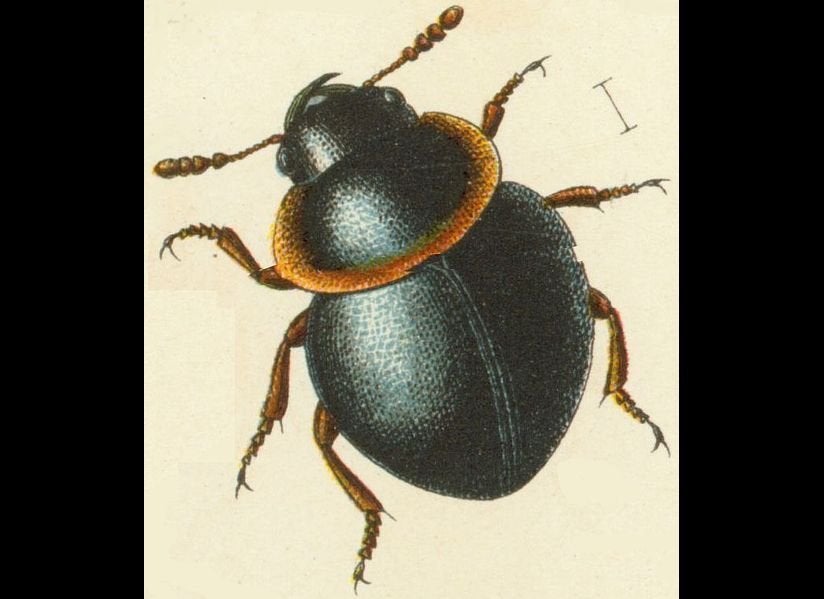 Organisms Named After Celebrities
Popular in the Community