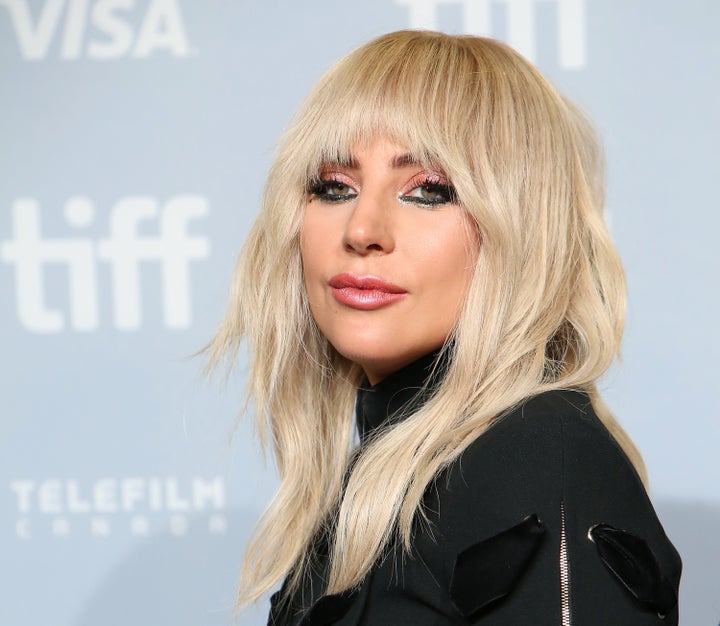 Lady Gaga revealed this week that she's been living with fibromyalgia, a chronic illness that causes musculoskeletal pain. Shortly after her announcement, she was hospitalized for severe pain and canceled her performance at the Rock in Rio music festival in Brazil.
It's unclear if the singer's hospitalization was a result of her condition, but it wouldn't be uncommon: Fibromyalgia's symptoms can be so bad that they drive sufferers to seek emergency help, according to testimonies from people who live with the health issue.
The chronic health issue can also cause fatigue, mood disturbances, trouble with memory and more. People with fibromyalgia may also suffer from anxiety or depression due to the circumstances of the condition.
Chronic pain conditions like fibromyalgia are still widely misunderstood both in society and even among some doctors. As Connie A. Luedtke, the nursing supervisor of the Fibromyalgia and Chronic Fatigue Clinic at Mayo Clinic points out in an interview, the lack of visibility can lead to misunderstanding among people who don't suffer from the condition:
The top misconception is that people think fibromyalgia isn't a real medical problem or that it is "all in your head." ... In people who have fibromyalgia, the brain and spinal cord process pain signals differently. As a result, they react more strongly to touch and pressure, with a heightened sensitivity to pain. It is a real physiological and neurochemical problem.
Thankfully, celebrity advocacy like Gaga's helps other people feel less alone in their experience. Experts say that public figures can have a positive impact on others by opening up about their health. After Gaga candidly talked about her own struggle with fibromyalgia, several fans replied on Twitter thanking her for putting chronic pain in the spotlight and shared stories of their own diagnoses:
Best wishes to the "The Cure" singer on her recovery and here's to more conversation around this very real health issue.
Before You Go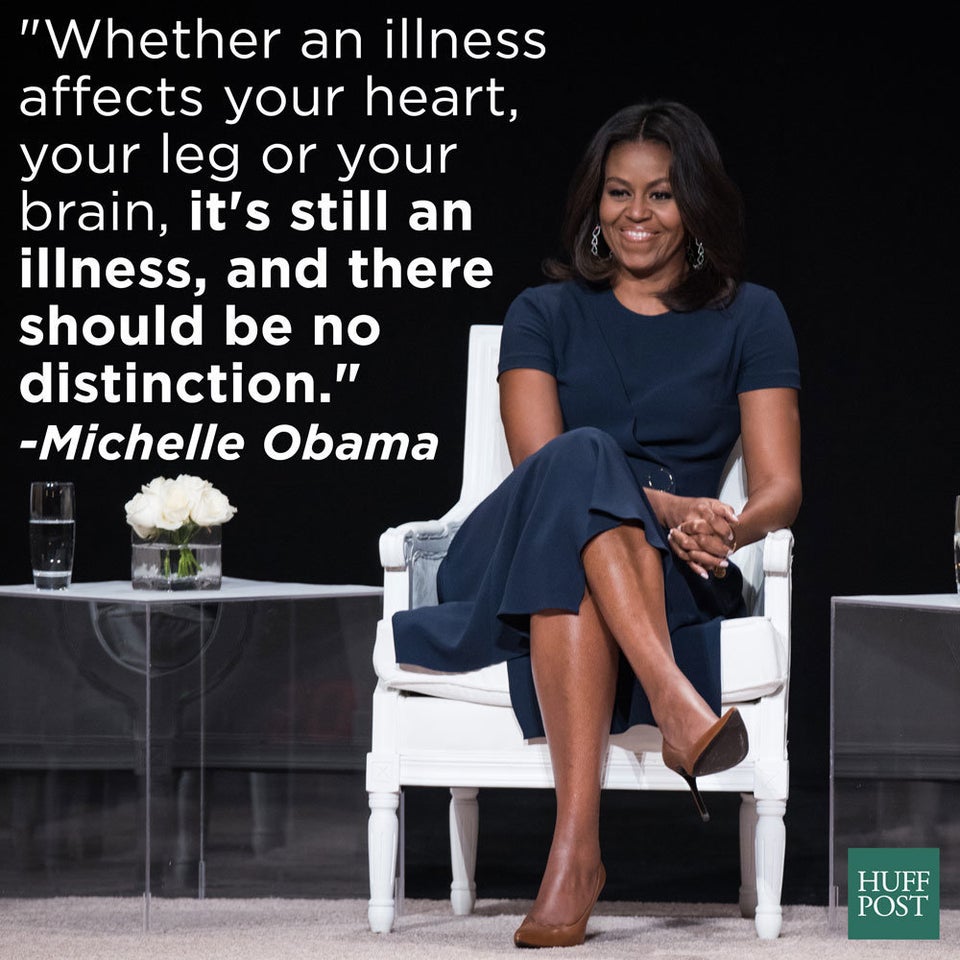 Celebrities On The Importance Of Mental Health
Popular in the Community