Lady Gaga is the latest artist to offend Russian conservatives, who have accused the pop star of spreading "pro-homosexual propaganda" in the country.
Gaga championed gay rights while performing at the SKK Arena in St. Petersburg, Russia, during a weekend concert, the Guardian reports.
On Sunday, a translator told the crowd that Gaga wants respect for gay rights. "Lady Gaga wants to say that she expects respect from others –- she's not here to offend anyone's religion or faith, she's here to unite us."
In March, St. Petersburg banned "homosexual propaganda" after calls from conservatives and Orthodox Church officials, the Guardian previously reported. The law criminalizes "public action aimed at propagandising sodomy, lesbianism, bisexualism, and transgenderism among minors."
"We will contact prosecutors and the law enforcement agencies to carry out a thorough investigation of the situation," Milonov told Russia's Life News regarding the Gaga incident, according the Guardian. "When people tell kids 'you must support sexual minorities', that can create a false equivalence for them between traditional and non-traditional relationships."
"We saw that in addition to music, songs and such, there were direct calls for 12-year-old citizens to support the LGBT (lesbian, gay, bisexual and transgender) community," Milonov added, according to Reuters.
Russian Prime Minister Dmitry Medvedev recently spoke out against this discriminatory law, saying in a televised interview on Dec. 7 that "not all relations between people can be regulated by law," the Associated Press reported. Gaga expressed her gratitude to Medvedev before performing in the country.
Gaga, who has a concert in Moscow on Wednesday, is not the only one to face the wrath of Russian conservatives. Madonna was handed a $10.5 million anti-gay lawsuit for "moral damage" after the singer spoke out against the anti-LGBT legislation during an August concert, Rolling Stone magazine reported. The lawsuit, which "bordered on the farcical," was thrown out last month.
Homosexuality was decriminalized in Russia in 1993, but anti-gay sentiment continues to permeate the region.
Support HuffPost
Every Voice Matters
Before You Go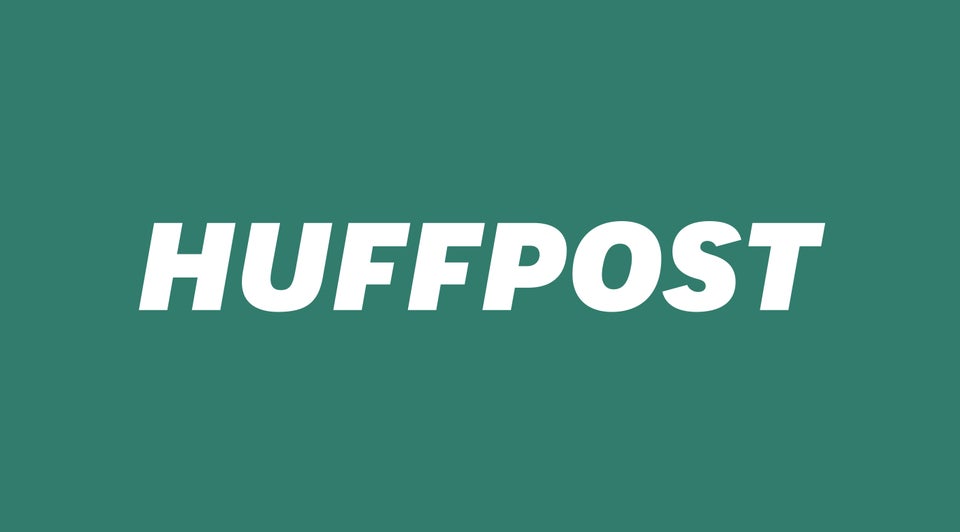 11 Of Lady Gaga's Queerest Moments
Popular in the Community