Gaga returns home to her childhood bedroom on the Upper West Side for "A Very Gaga Thanksgiving," premiering Thursday night, and according to the New York Post, the singer has an unusual business arrangement with her family that surprises everyone in the music industry: Gaga's father, Joe Germanotta, receives 50 percent of her earnings under their LLCs Team Love Child and Mermaid Music.
"There's really no justifiable sense to doing a 50/50 deal with anyone in your career, other than someone you're partners in a band with," says entertainment lawyer, Josh Grier, who represents Wilco and Elvis Costello. "Certainly no artist entering a management deal does anything close to that -- a commission is usually 15 to 20 percent."
But Gaga adores her father, who now manages aspiring artists. The Post reports she once told Elle magazine, "I'm married to my dad," and in one of the versions in which she described how she decided to quit using cocaine, she credits her father telling her, "You're f**king up, kid."
Gaga's relationship with her father became strained during the time she dropped out of NYU and began using drugs, but a source told the Post that the relationship improved as soon as she started making money.
"That helped substantially, I don't know that it's healthy," the source said. "As soon as she started earning money, [her father] said something to her like, 'What man wouldn't want you now that you're becoming so successful?"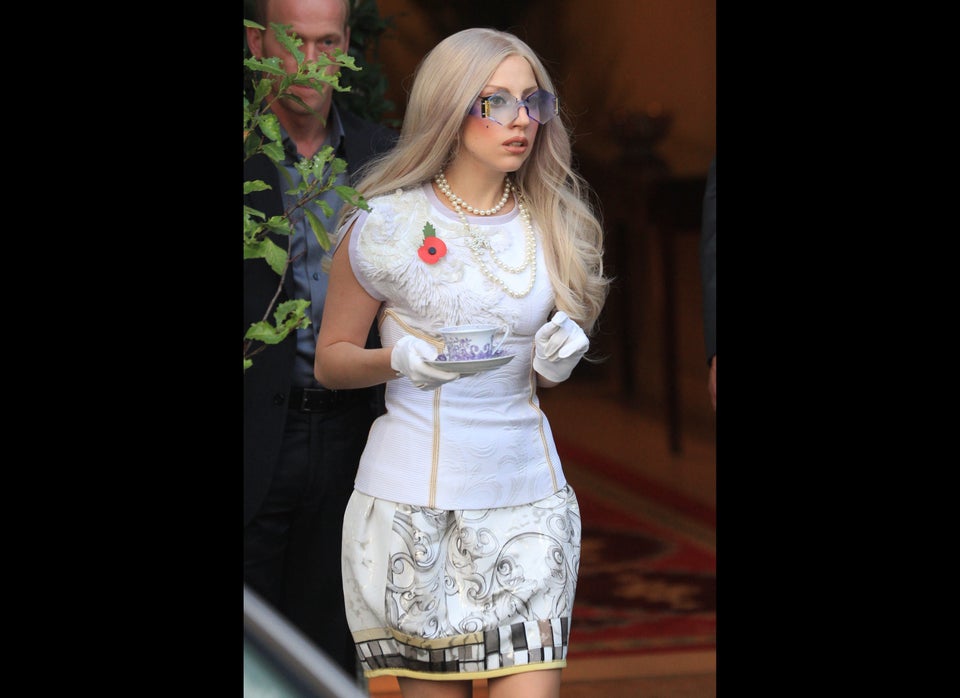 Lady Gaga (CLONED)
Support HuffPost
The Stakes Have Never Been Higher
Related
Popular in the Community