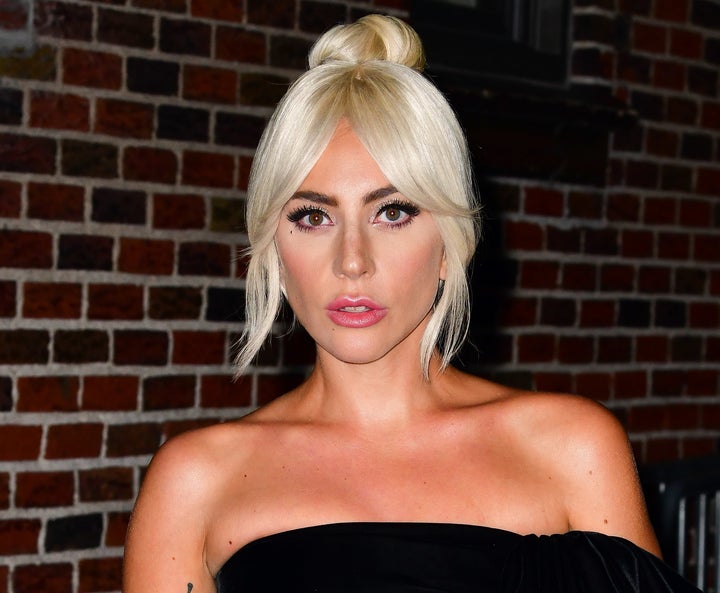 Lady Gaga called the recent and contentious hearings for Supreme Court nominee Brett Kavanaugh "one of the most upsetting things I've ever witnessed" in a powerful interview about believing sexual assault survivors.
The multihyphenate performer appeared on "The Late Show with Stephen Colbert" on Thursday night to promote "A Star Is Born," but ended up delivering a searing defense of Dr. Christine Blasey Ford, one of a handful of women who've accused Kavanaugh of sexual assault and misconduct. 
"When it comes to the political stuff with you, I'm going to say, bring it on," Gaga told Colbert after he asked if she wanted to voice her opinion of the topic. "Because what I have seen on the news with this debate of Kavanaugh versus Dr. Ford, it's one of the most upsetting things I have ever witnessed."
On Friday, senators are expected to vote on whether to advance Kavanaugh after a weeklong delay for an FBI investigation into the allegations against him, with a final vote expected Saturday. 
Gaga took particular offense to President Donald Trump's remarks at a recent Mississippi rally where he openly mocked Ford for coming forward 36 years after her alleged assault. 
"I will tell you something, because I am a sexual assault survivor and the truth is, you know, Trump the other day was speaking at a rally and he said, 'She has no memory of how she got to the party, should we trust that she remembers the assault?' And the answer is yes!" Gaga said. "And I'll tell you exactly why. I also know that this woman is smart because she's a psychologist. She's no dummy."
"If someone is assaulted or experiences trauma, there is science and scientific proof — it's biology — that people change. The brain changes. And literally what it does, is it takes the trauma and it puts it in a box and it files it away and it shuts it so that we can survive the pain," the singer continued.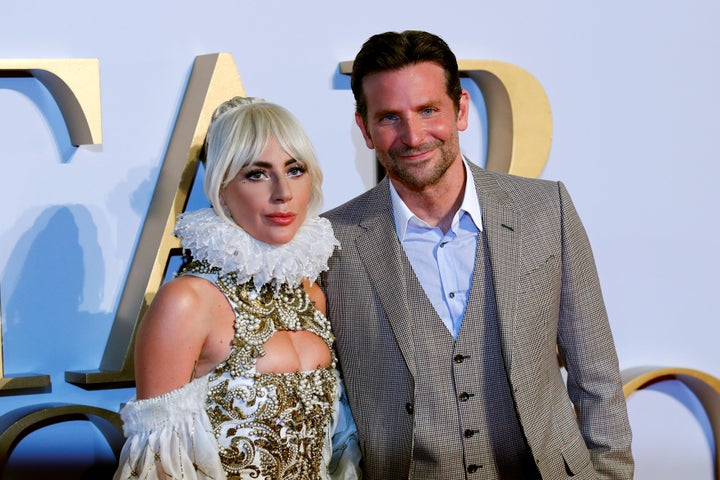 The "Shallow" singer went onto explain that she believed that Ford was "triggered and that box opened" when Kavanaugh was nominated to the court, prompting her to come forward with her story. 
"When that box opened, she was brave enough to share it with the world to protect this country," the singer concluded. 
Gaga has been a longtime supporter of sexual assault survivors, recording the original song she co-wrote titled "Til It Happens To You" in 2015 for the powerful campus rape documentary "The Hunting Ground."
"I didn't tell anyone for, I think, seven years," Gaga said of her own sexual assault while promoting the film. "I didn't know how to think about it. I didn't know how to accept it. I didn't know how not to blame myself, or think it was my fault. It was something that really changed my life. It changed who I was completely."
Calling all HuffPost superfans!
Sign up for membership to become a founding member and help shape HuffPost's next chapter
BEFORE YOU GO
PHOTO GALLERY
Celebrity Photos