Lady Gaga may dress however she pleases in real life, but even she isn't immune to the clever hand of Photoshop on her magazine photos.
At Glamour's 2013 Women of the Year Awards on Monday, the December Glamour cover girl accepted her award with a sharp critique of her own recent Glamour photos. Speaking onstage at Carnegie Hall, Lady Gaga said that, like fellow honoree Malala Yousafzai, she was going to use her voice to speak up about her cover.
"I felt my skin looked too perfect. I felt my hair looked too soft," said the star. "I do not look like this when I wake up in the morning... I don't even look like this," referring to her wild wig and makeup for the evening.
Speaking slowly and measuredly, Gaga made it clear that the way covers like hers are tweaked and smoothed has damaging effects on the readers who see them. She urged the young people listening to "fight back against the forces that make them feel like they're not beautiful," and she also called for the publications themselves to change:
"It is fair to write about the change in your magazines. But what I want to see is the change on your covers... When the covers change, that's when culture changes."
Gaga's outspoken critique was a bold move, given that she was receiving an award from the very magazine she was critiquing. But the overarching message of her lengthy speech was acceptance, particularly of people's quirks, tastes and appearances. She herself has been the victim of Photoshop before; most memorably, Vogue took heat last fall for digitally slimming Lady Gaga's figure on the September 2012 cover.
She didn't speak out loudly against the blatant use of airbrushing back then; but she used her platform at Glamour's Women of the Year Awards to do so last night. See the cover in question below. Do you think stars like Gaga calling for change could finally made a difference in the magazine industry?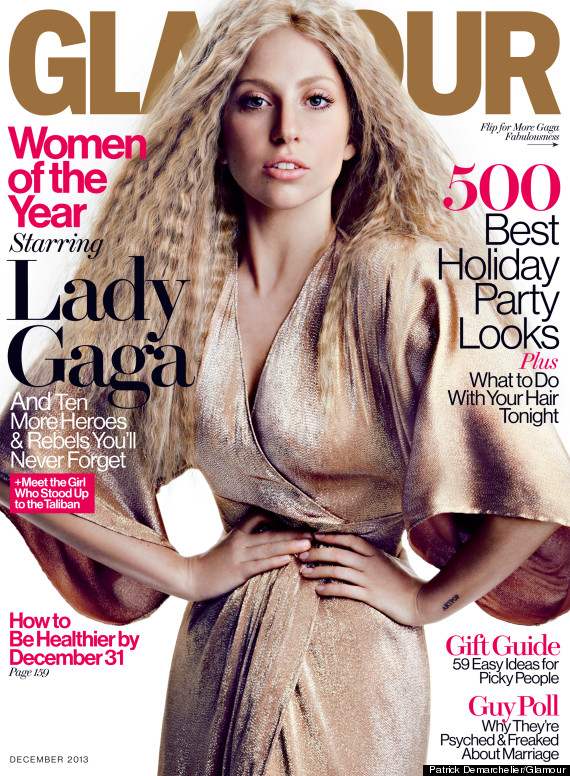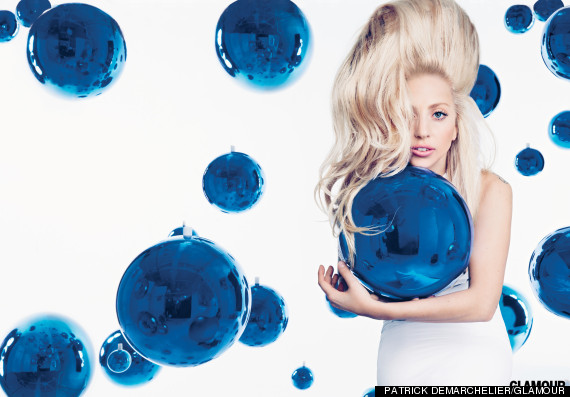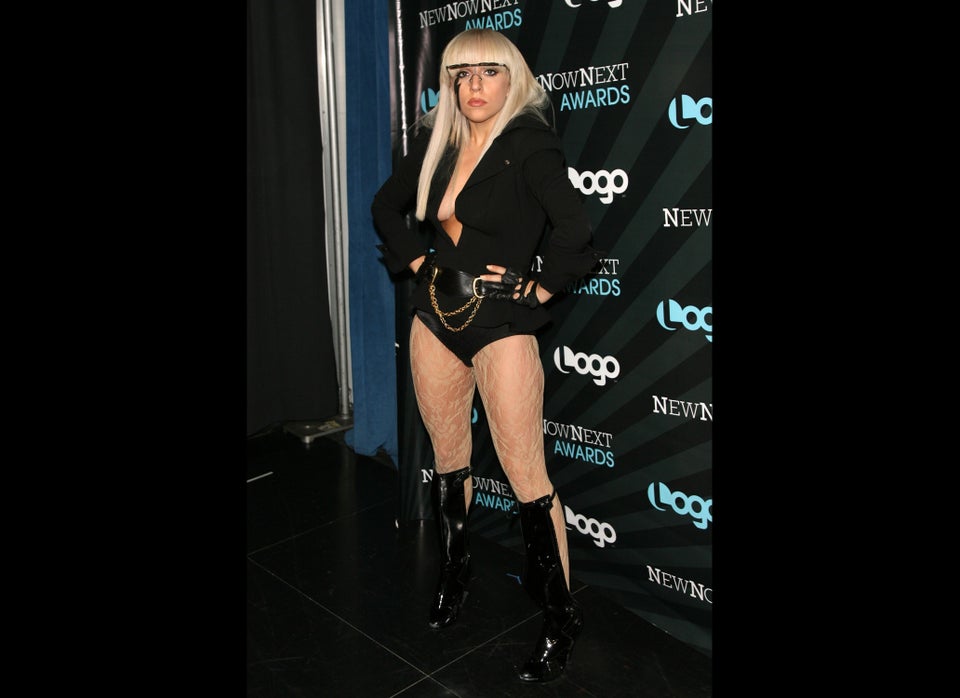 Lady Gaga Style Evolution
Related