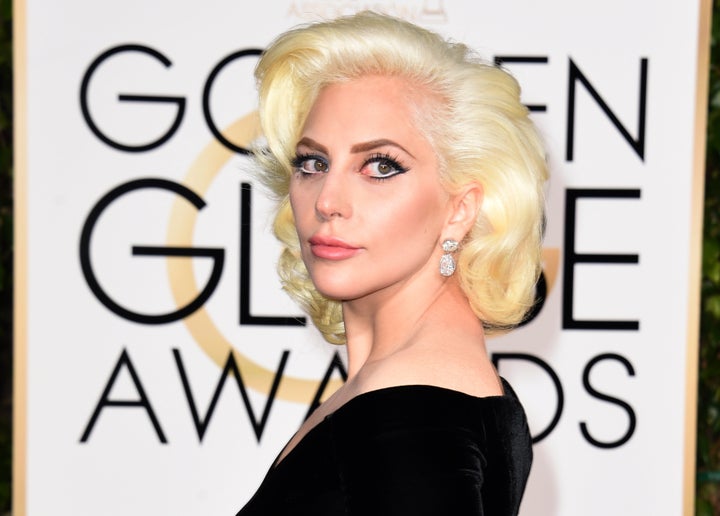 Lady Gaga beat out Kirsten Dunst in "Fargo," Sarah Hay in "Flesh and Bone," Queen Latifah in "Bessie," and Felicity Huffman in "American Crime Story" for her performance in "American Horror Story: Hotel."
Queening out, Gaga compared herself to Cher, who won an Academy Award (and don't you forget it!) for her performance in 1987's "Moonstruck."
Calling the win, "one of the greatest moments of her life," Gaga thanked "American Horror Story" maestro Ryan Murphy and her cast, saying, "You're my family forever."
The singer also revealed that she wanted to be an actress before she picked up the mic and thanked all those who've allowed her to shine.
Although she's no stranger to award shows, Gaga couldn't contain her excitement when the nominations were announced in December. The Countess took to Twitter in December to react to the exciting news.
We have a feeling this might not be Gaga's last time on the Golden Globes stage. She's just getting started.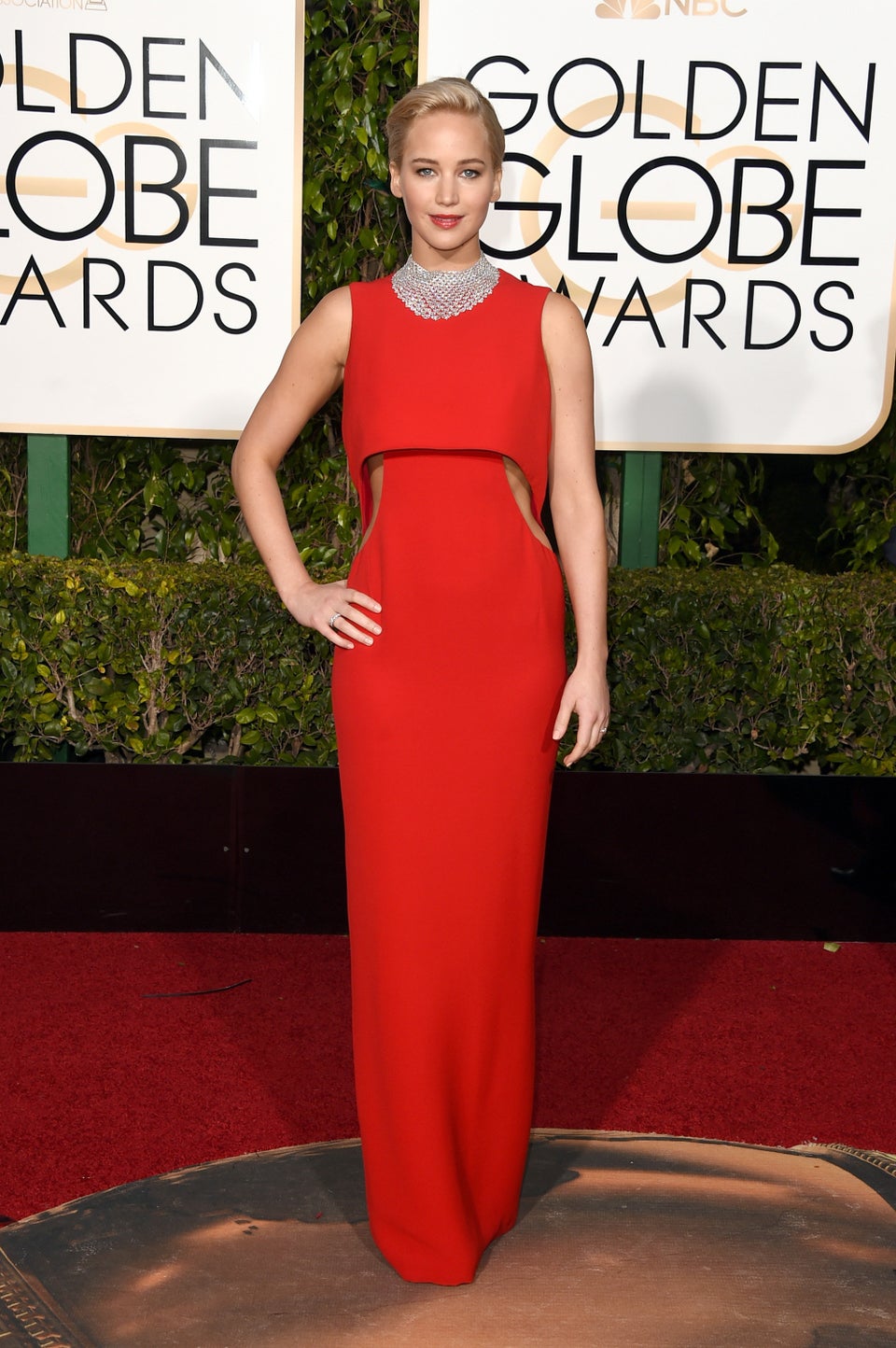 Golden Globes Red Carpet 2016