The 26-year-old took to Twitter, her news-revealing medium of choice these days, to post a picture of her latest style: a triangular shaved patch at the nape of her neck. From the photo, it looks like the rest of her hair is in a bun on the top of her head, so we don't think this was a full-on crop job. Now we're far passed being shocked by basically anything Gaga does, but we were a little surprised to discover that her reasoning for the change was to mourn the death of the mother of Terry Richardson.
Check out the photo and tell us what you think of Lady Gaga's latest hair transformation. Do you think this one will stick?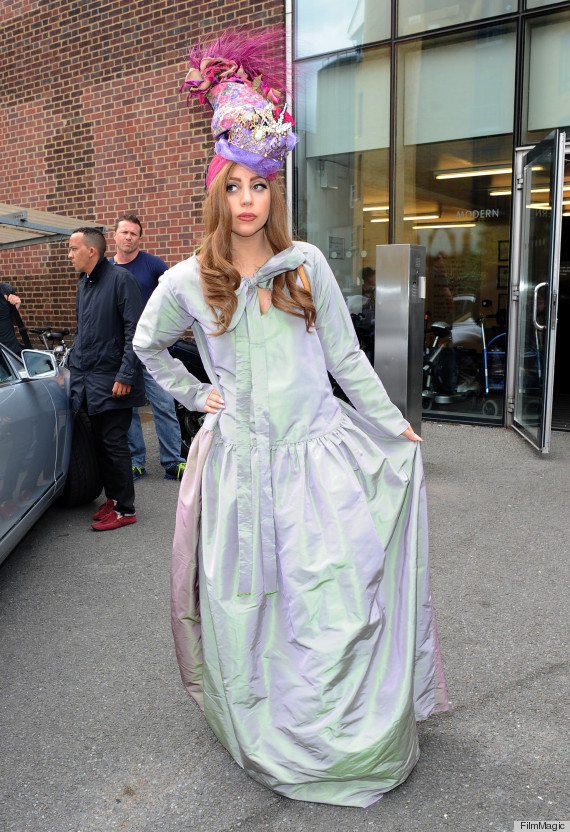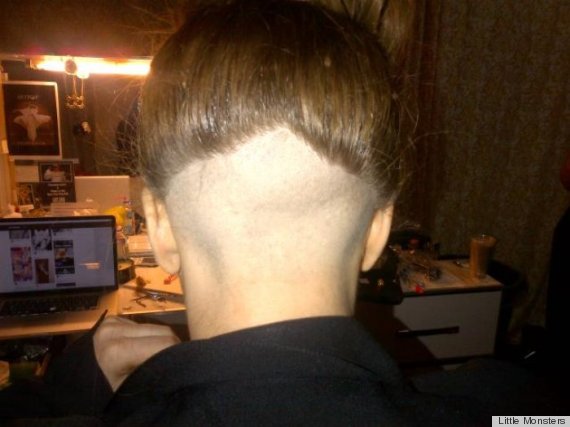 See some of the worst celebrity hair of all time!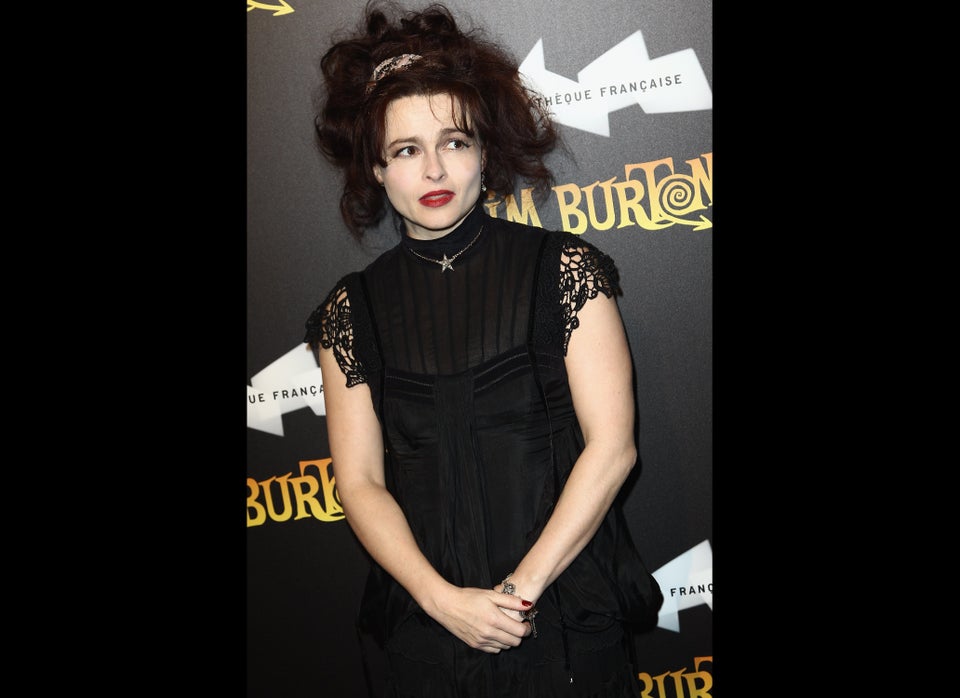 Worst Celebrity Hair Ever
Popular in the Community