H&M is the mecca of cheap basics, from solid-colored tees for stocking your closet to trendy dresses you'll wear to death for a season then discard.
It's not really a place we imagine Lady Gaga shops -- but that doesn't seem to make a difference to Gaga, who is teaming up with the store for the release of her new album, ARTPOP. H&M will carry the album in 175 stores starting today, and this Thursday, Gaga will cut the ribbon at the opening of H&M's new mega-store in Times Square.
The massive scale of it all sounds appropriately Gaga, but the pairing with H&M? That part is less expected. We have a hard time imaging what H&M clothes Lady Gaga will wear for the big unveiling... unless, of course, she picks something from the avant-garde Maison Martin Margiela collaboration. That had "Gaga" written alllll over it.
Yeah, we doubt any of this is H&M: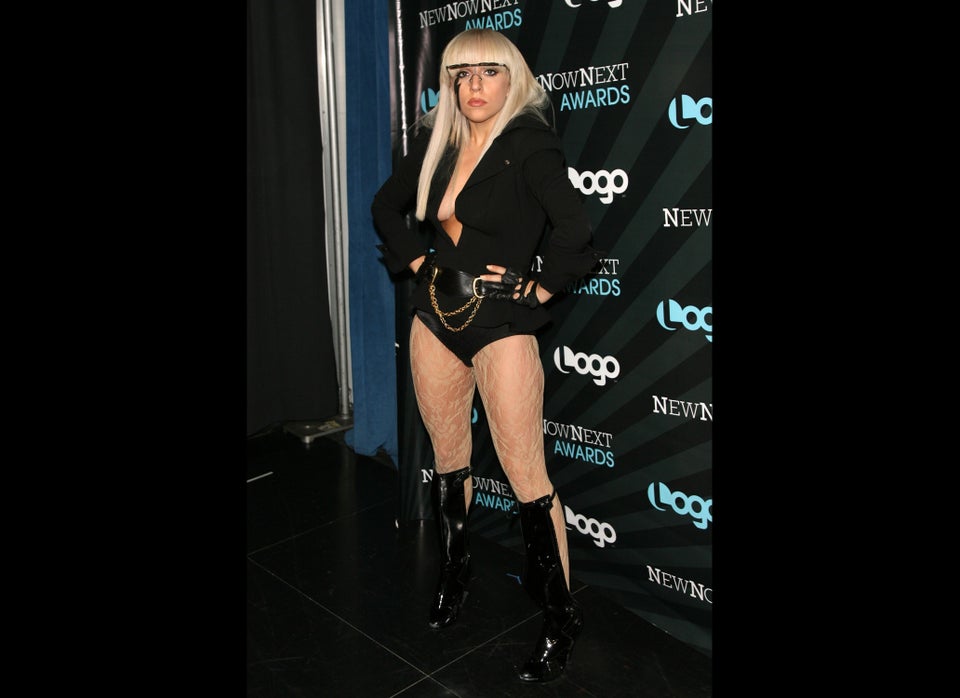 Lady Gaga Style Evolution