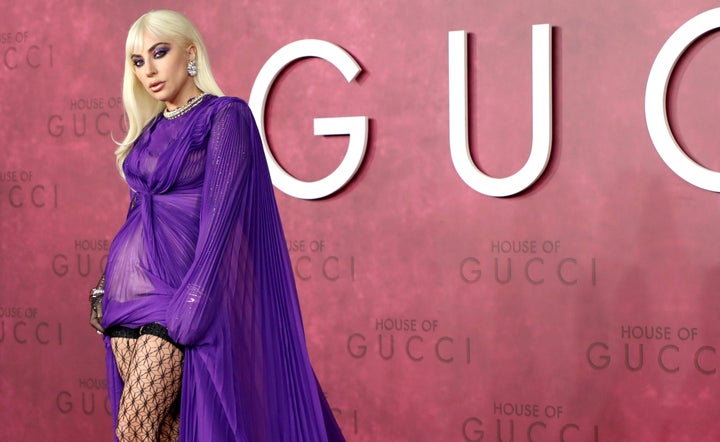 Lady Gaga portrayed a fictitious version of Patrizia Gucci in "House of Gucci," but the singer believes Gucci might've sent a real life message to her. In the form of flies, of course.
Gaga revealed to W magazine in an article published Tuesday that she "began to believe" that the murderous widow of Maurizio Gucci sent insects to follow the actor during the filming of the Ridley Scott flick.
"On the last day of filming, I was on the balcony of my apartment in Rome, and I was blasting Dean Martin singing 'Mambo Italiano,' and I had a cigarette hanging out of my mouth," Gaga told the magazine. In keeping with her year-and-a-half of method acting for the film, the singer said that she "was Patrizia" at that moment.
"But I knew I had to say goodbye to her: Large swarms of flies kept following me around, and I truly began to believe that she had sent them," the "Chromatica" artist said. "I was ready to let her go."
Patrizia, who went to prison for hiring a hitman to kill her ex-husband, hasn't commented on the flies just yet.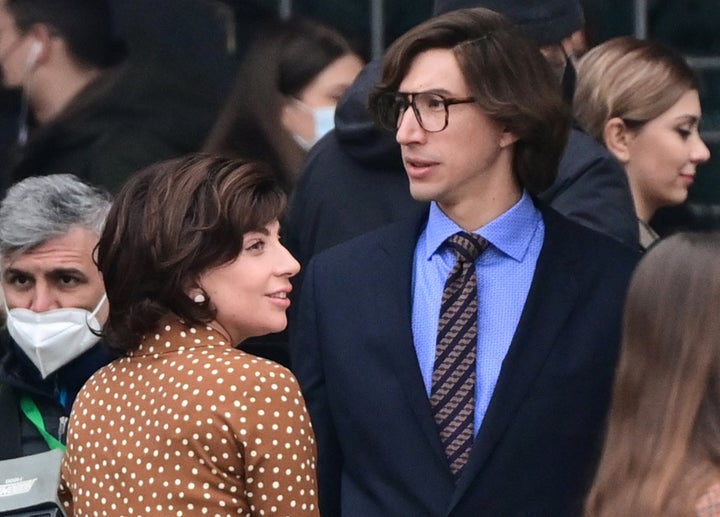 But she did have a lot to say about Gaga's portrayal, and previously expressed her disappointment that the "Star Is Born" actor didn't reach out prior to filming.
Though Gaga told British Vogue that refusing to meet with Patrizia Gucci was all part of her portrayal.
"I only felt that I could truly do this story justice if I approached it with the eye of a curious woman who was interested in possessing a journalistic spirit so that I could read between the lines of what was happening in the film's scenes," the singer said in an article published in November. "Meaning that nobody was going to tell me who Patrizia Gucci was."
"Not even Patrizia Gucci," she explained.
Though British Vogue surmised that Patrizia Gucci was apparently happy with the fact that such an A-lister was playing her, the Gucci family said that watching the film was "extremely painful."
"Although the work claims to want to tell the 'true story' of the family, the fears raised by the trailers and interviews released so far, are confirmed: the film carries a narrative that is far from accurate," the family said via a statement in November published by the Italian news agency ASNA and later translated by Variety.
"This is extremely painful from a human point of view and an insult to the legacy on which the brand is built today," they added.
Popular in the Community