We're all familiar with Lady Gaga's, um, unusual taste in fashion, and we love her for it. But we still didn't know what we were getting into when we started searching through her Instagram this week. The pop idol is a total chameleon in all aspects of her appearance. From long green hair to short blonde bobs, she always throws us for a loop.
And those funky goggles... er, glasses? We're not even sure.
Take a gander at these photos and you might be just as amazed as we are.
More where that came from: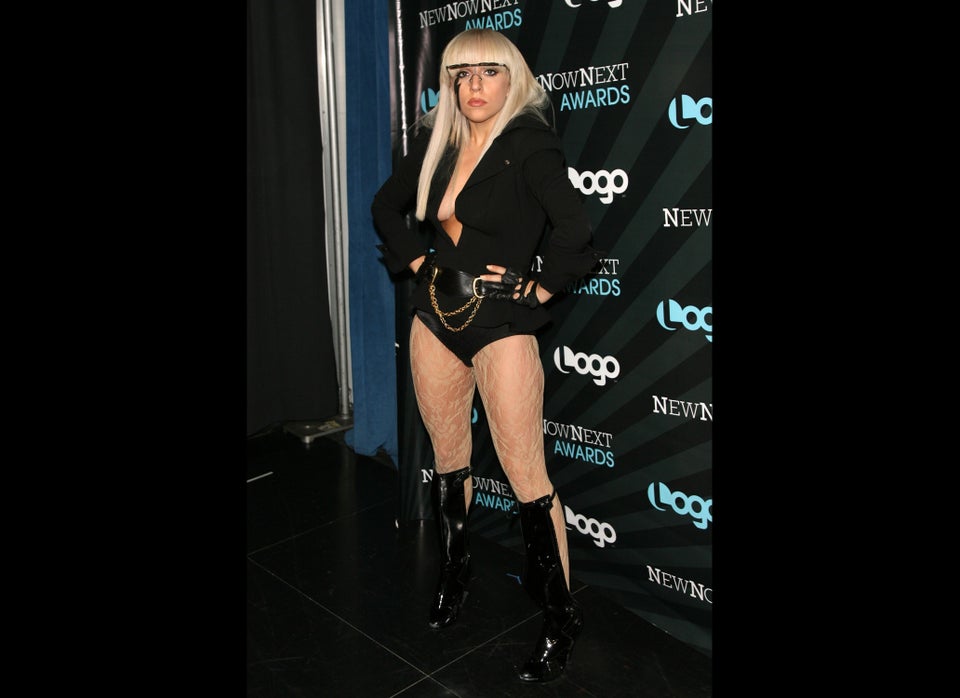 Lady Gaga Style Evolution