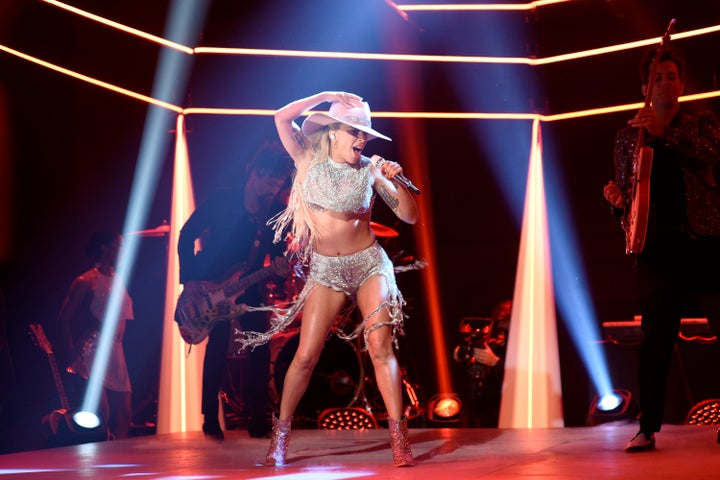 But just in case you needed a little more proof that the 30-year-old singer has one of the best voices in the industry, someone has isolated the vocals from her most recent "Saturday Night Live" performance and, as you might expect, she sounds near perfect.
Just take a listen for yourself. Here's "A-YO:"
And here's her stirring performance of "Million Reasons:"
She deserves all the applause (applause, applause).
Before You Go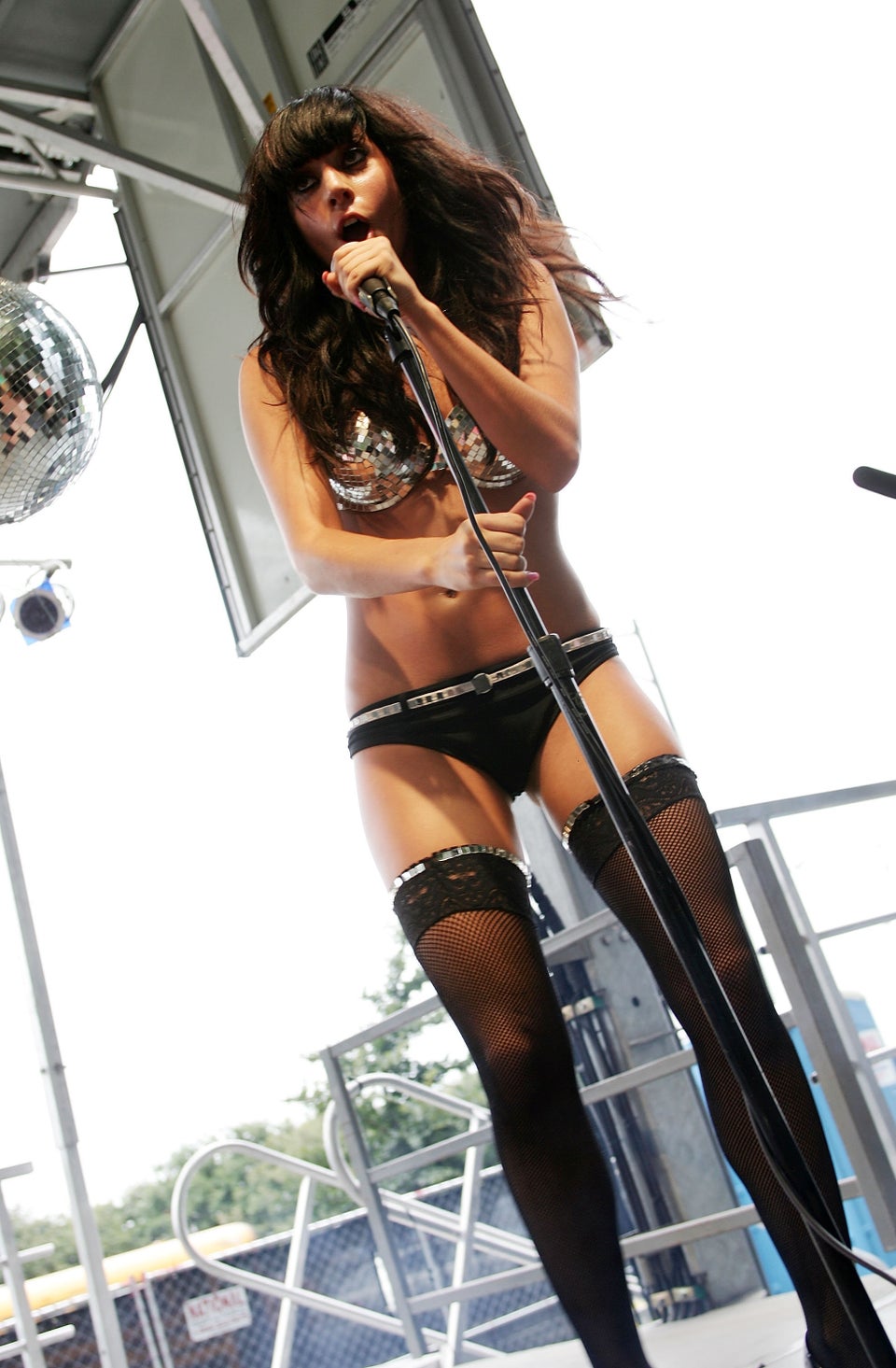 Lady Gaga's Style Evolution
Popular in the Community