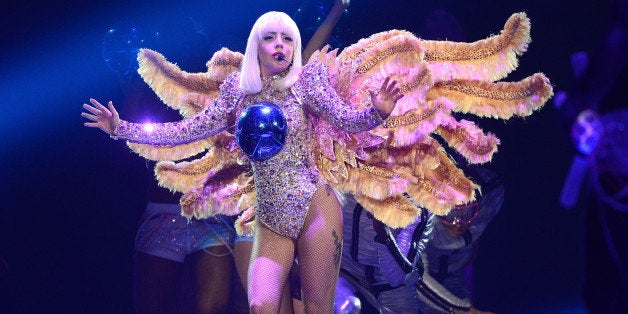 Perry is the assumed target of the tweet because she dons a neon-green wig and rides across the stage atop an ornate fake horse during her Prismatic tour, which kicked off on Wednesday.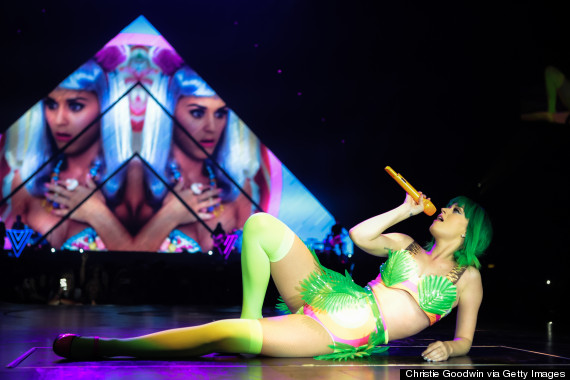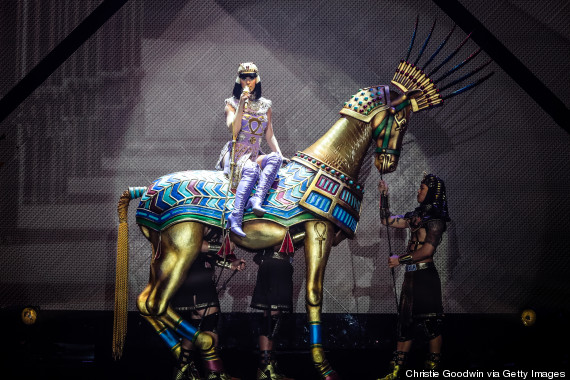 Gaga, whose ArtRAVE tour features its fair share of outrageous costumes, has those things in common with Perry. She sports a similar wig at her current concerts, and in 2013 she arrived at the American Music Awards on horseback.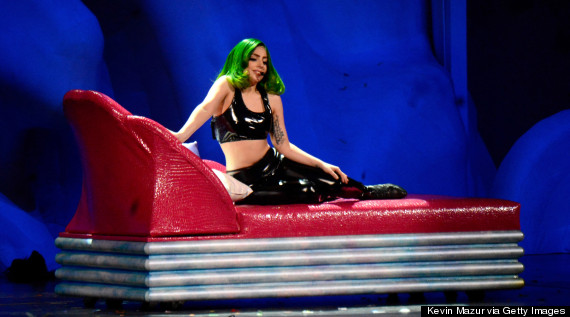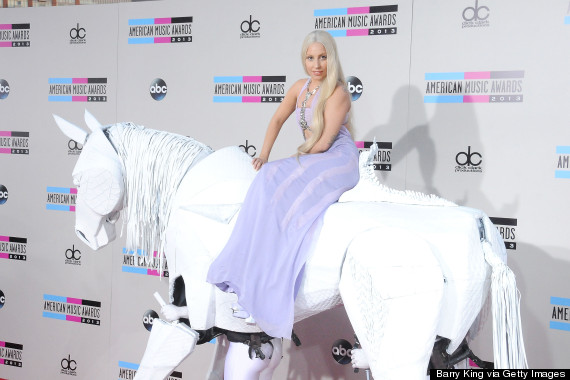 Gaga's potentially shade-throwing tweet puts a comment she made on "Watch What Happens Live" last September in a new light: "I just think it's very unfair of anyone to pit another woman against another woman, especially in the space of music, when we're all just trying to be taken seriously at all as females."
Before You Go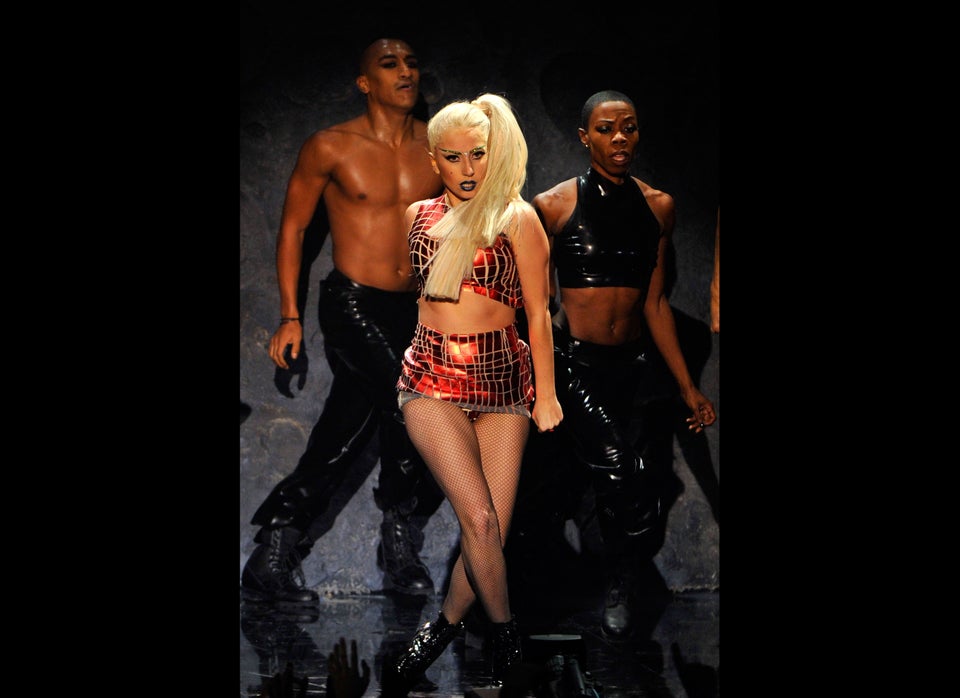 Lady Gaga
Popular in the Community