 Lady Gaga took some time out of Thursday's concert in New Zealand to address detractors who "make a mockery of" her work. Though she didn't call out Madonna by name, the rest of her comments seemed to point directly at the veteran popstar.
"That doesn't make me feel good at all," Gaga said of tearing others down. "That just makes me feel like I'm not a good human being ... I don't even want to fight back because it's more important to me to keep writing music. Because that's really all I care about, is the music ... things are really different than they were 25 years ago, and that's what makes 'Born This Way' so relevant for me. We're socially in a different place and it's OK, we don't have to all slice and hate each other anymore."
Watch Gaga defend herself in the video below (the relevant portion begins around 2:30). What do you think? Is Madge just sniping for attention, or does Gaga have a point?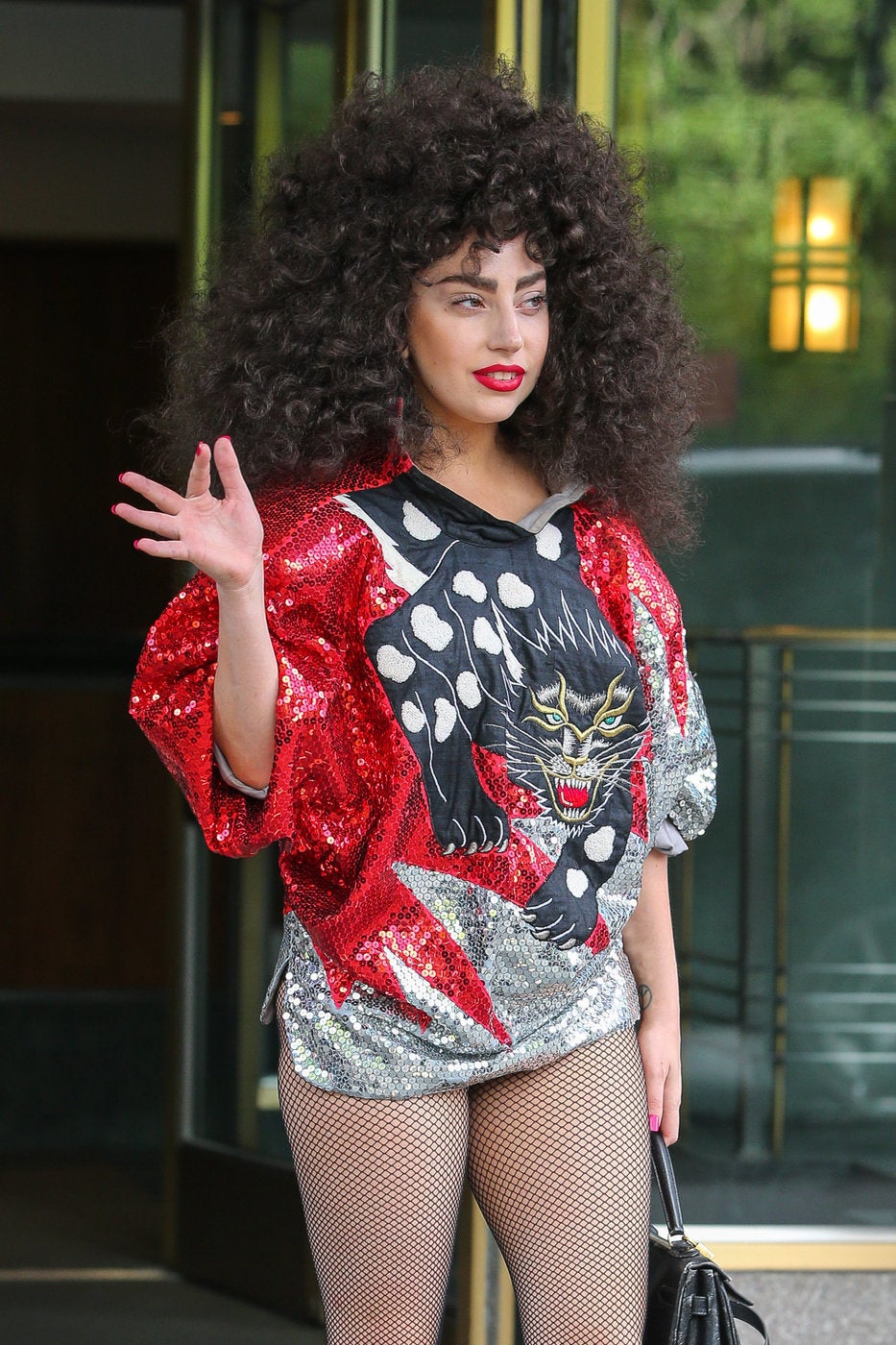 Celebrity News & Photos