Looks like Lady Gaga is playing the love game.
The couple posed for a stunning picture with Carino holding a bikini-clad Gaga in his arms. The two gaze lovingly into each other's eyes as a sun sets behind them in the picturesque Snapchat.
All that's missing is a torrential downpour and years of unreturned love letters.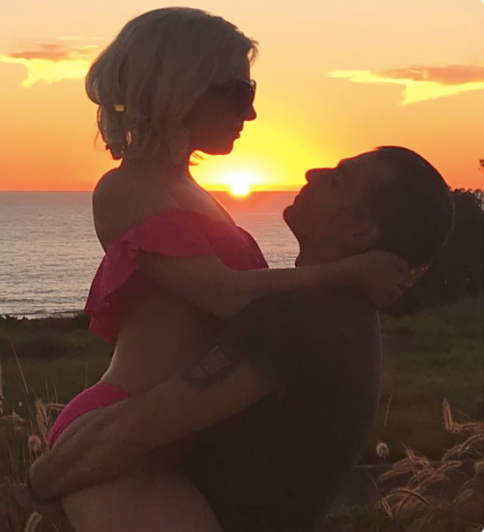 Gaga also shared the same photo on her Instagram Stories with the "Sunday Funday" filter, writing "Night night" at the top of the photo. She later posted a Boomerang video on Instagram that showed her blowing the camera kiss.
After ending her engagement with actor Taylor Kinney in July 2016, Gaga has stayed mum on her private life, focusing instead on her new album, which marked its one-year anniversary this month.
Carino, who previously dated actress Lauren Cohan of "The Walking Dead," represents Gaga at the Creative Artists Agency, as well as a host of major celebrities like Justin Bieber, Miley Cyrus and Jennifer Lopez.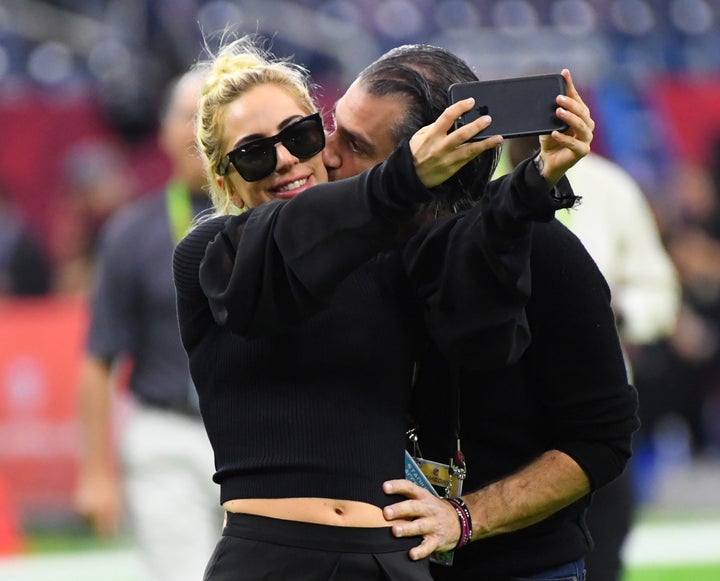 They've stayed by each other's side since then, with Carino joining the singer on her "Joanne" tour around the country. During a downpour at Gaga's New York City stop, he was waiting in the wings to check in on the pop star.
"When I went backstage, Christian was by the stairs making sure I was okay," Gaga said, according to Page Six. "The best part about being in love with someone is having them there to catch you if you fall."
Before You Go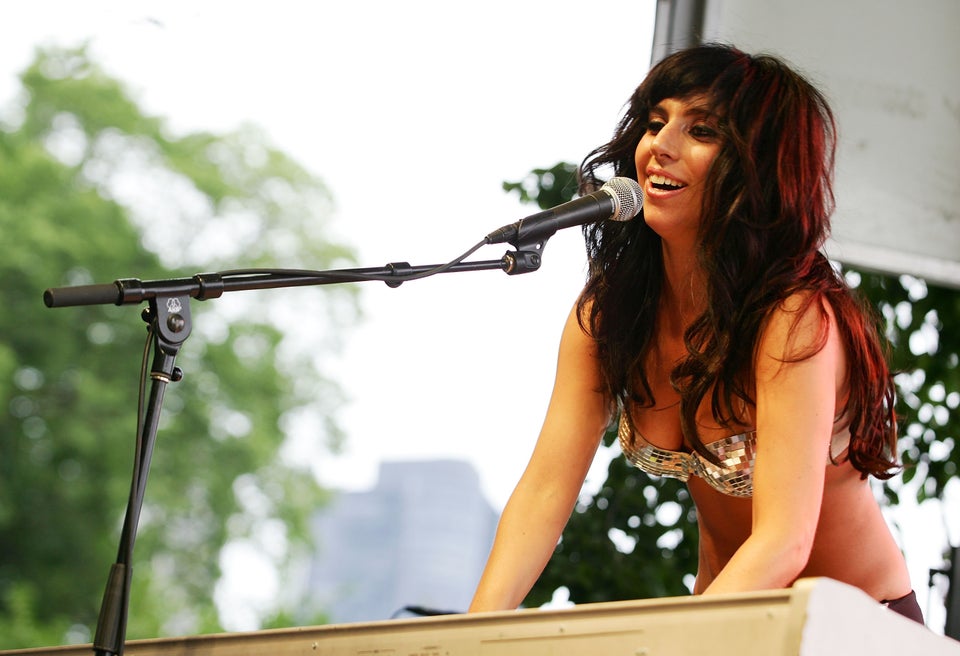 Lady Gaga
Popular in the Community