Lady Gaga is lending her powerful voice to another urgent cause. 
The "A Star Is Born" actress partnered with Dr. Tedros Adhanom, director general of the World Health Organization, in a moving op-ed for The Guardian calling for an end to the stigmatization of mental health services.
"Stigma, fear and lack of understanding compound the suffering of those affected and prevent the bold action that is so desperately needed and so long overdue," the two wrote in a joint piece titled "800,000 People Kill Themselves Every Year. What Can We Do?" on Tuesday. 
"Despite the universality of the issue, we struggle to talk about it openly or to offer adequate care or resources," they added. "Within families and communities, we often remain silenced by a shame that tells us that those with mental illness are somehow less worthy or at fault for their own suffering."
The two to refer to suicide the as "the most extreme and visible symptom of the larger mental health emergency we are so far failing to adequately address." 
Gaga and Adhanom encourage readers to break the pattern that continues to "ostracize, blame and condemn" those who might be suffering, citing statistics that say suicide is the second leading cause of death globally among 15- to 29-year-olds.
They also reveal connections between mental health and a robust economy, making special mention of the sliver of global aid ― less than 1 percent ― that is directed to various services, while also noting that "domestic financing on prevention, promotion and treatment is similarly low."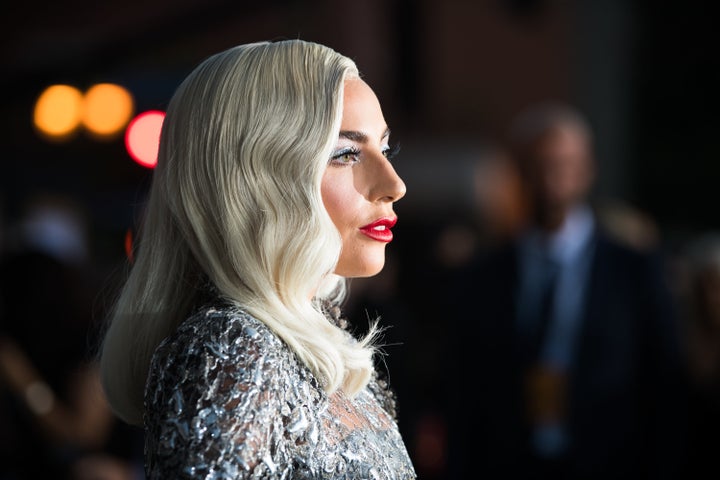 "We can no longer afford to be silenced by stigma or stymied by misguided ideas that portray these conditions as a matter of weakness or moral failing," they continued in the op-ed. "Research shows there is a fourfold return on investment for every dollar spent on treating depression and anxiety, the most common mental health conditions, making spending on the issue a great investment for both political leaders and employers, in addition to generating savings in the health sector."
Gaga and Adhanom offer a slew of examples of how people in their own communities have confronted the issue and end the piece by calling for "collective human action to tackle seemingly insurmountable problems."
Gaga has long been an outspoken advocate for mental health and suicide prevention, founding the Born This Way Foundation with her mother in 2012 to "provide youth with genuine opportunities, quality resources, and platforms to make their voices heard."
"The kindness that's been shown to me by doctors — as well as my family and my friends — it's really saved my life," Gaga said on "The Today Show" in 2016. "I've been searching for ways to heal myself, and I've found that kindness is the best way."
To read the full op-ed, head over to The Guardian.
Calling all HuffPost superfans!
Sign up for membership to become a founding member and help shape HuffPost's next chapter
BEFORE YOU GO
PHOTO GALLERY
Celebrity Photos