Lady Gaga is known for being wayyy out there in her appearances on- and off-stage -- umm, hello raw meat dress and Kermit the Frog ensemble -- and now it seems this irregular approach has seeped into her lifestyle in general.
The famous singer also wants "old rock posters from her favorite artists [like] David Bowie, Queen, Elton John and Billy [sic] Holiday" on the walls of her dressing room as well as fan art from her beloved Monsters, according to Celebuzz.
As for food (the superstar has confessed to suffering from eating disorders in the past), Gaga is particular about what goes into her mouth: whole wheat bread, bran flakes or Special K (with no berries or raisins), organic teas and milk, Hiro strawberry jam and peanut butter with flax seed that contain no more than four grams of sugar.
The document goes on to list Gaga's liquor preferences (Jameson and white wine, thanks for asking) and her demand that whatever hotel she stays at keeps the fitness room accessible to her 24 hours a day, and states that "if she doesn't want to leave her room, she doesn't have to."
For the full list of the nitty-gritty and to learn how much this lavish lifestyle costs -- hint: it doesn't come cheap -- head over to Celebuzz for more.
Related
Before You Go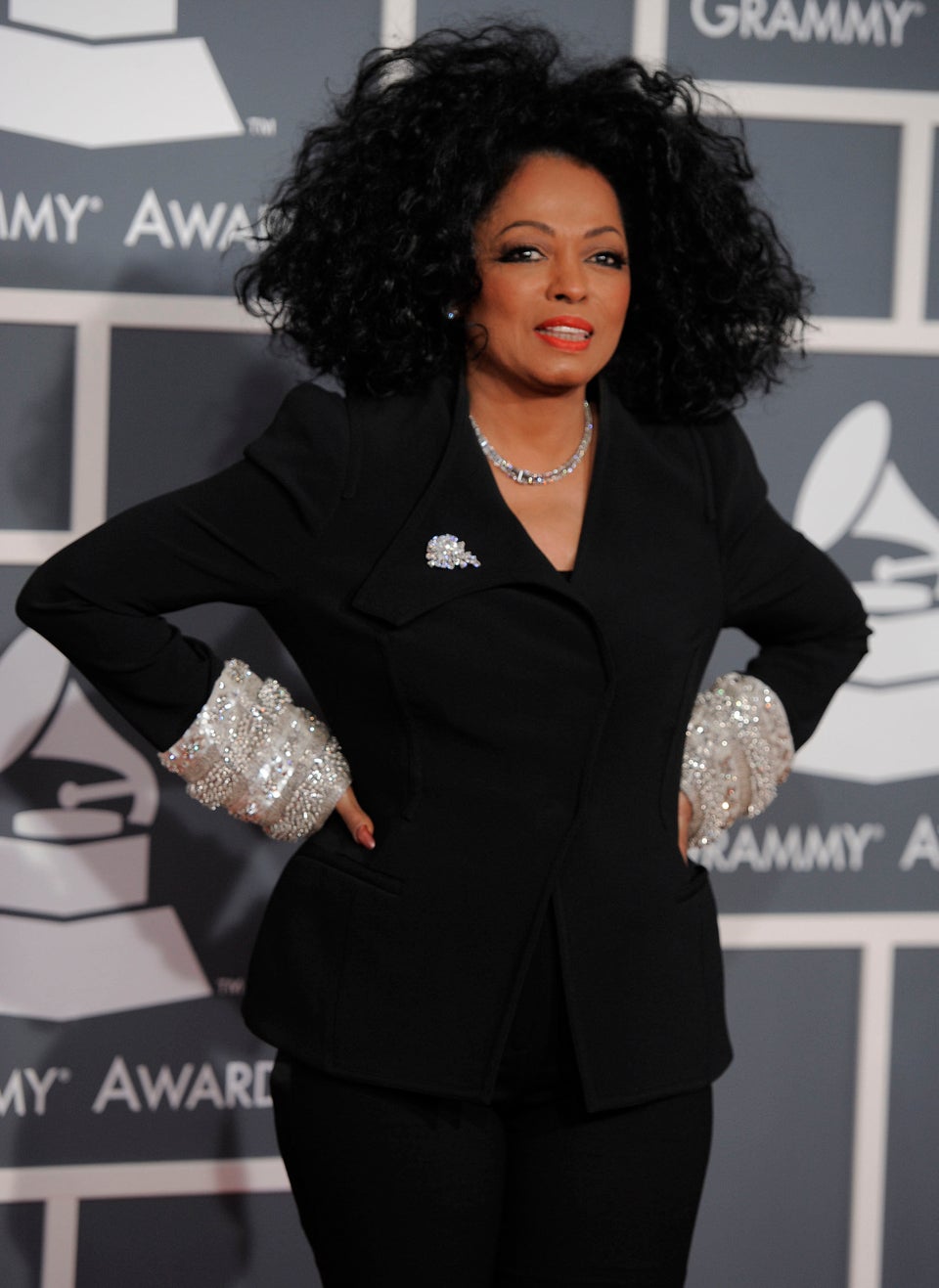 Celebrity Diva Moments
Popular in the Community