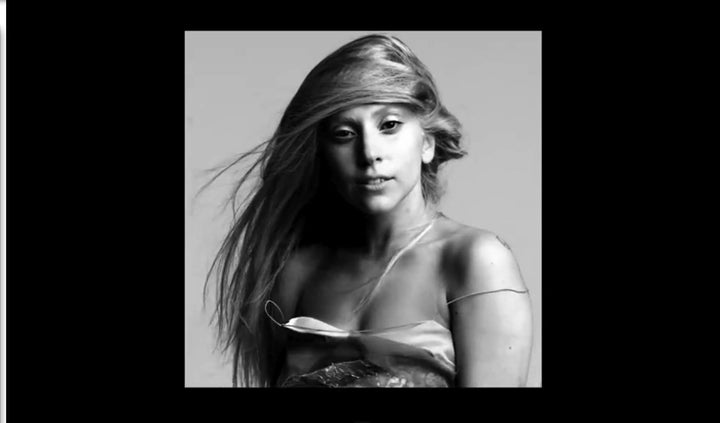 Lady Gaga certainly knows how to stay in character, that is for sure. After her performance at the 2011 MTV Video Music Awards, where she stayed in character as her male alter ego, Jo Calderone, for the entire evening, one might forget that behind the makeup and costumes, Gaga is a wildly talented artist with a killer voice.
Well, here is a friendly reminder. Leaving the sky high heels, meat dress and incubator behind, Mother Monster let her hair down, literally. The 25-year-old superstar donned some simple silk dresses and very long locks for this new mini "You and I" video. She tweeted Thursday, "Have a surprise for LittleMonsters! Didn't just shoot 1 You and I music video. 5 more fashion films to come by," she wrote.
Later she shared the link to the stripped down video version, referring to it as "You and I: NYMPH."
Tell us, which version do you prefer?