 Lady Gaga has quite an interesting creative process.
Gaga has reportedly decided to record her new album, ARTPOP, completely in the nude. "Gaga has really taken to the idea of naked recording," a source allegedly told the UK's The Sun. "She has been recording vocals while she's been completely starkers. She thinks it makes her voice sound better."
Mother Monster is certainly not shy about baring her body, in public or in private.
Naked studio sessions seem quite tame, comparatively speaking.
Her makeup artist, Tara Savelo tweeted:
"Let's just say I feel, I feel that when I wrote Born This Way, I demonstrated a sense of maturity," she told MTV News. "And I feel that on the next album, there's a lack of maturity — it's a tremendous lack of maturity or sense of responsibility."
ARTPOP is the follow-up to 2011's Born This Way. Gaga is currently in the midst of her "Born This Way" Ball, now in Europe.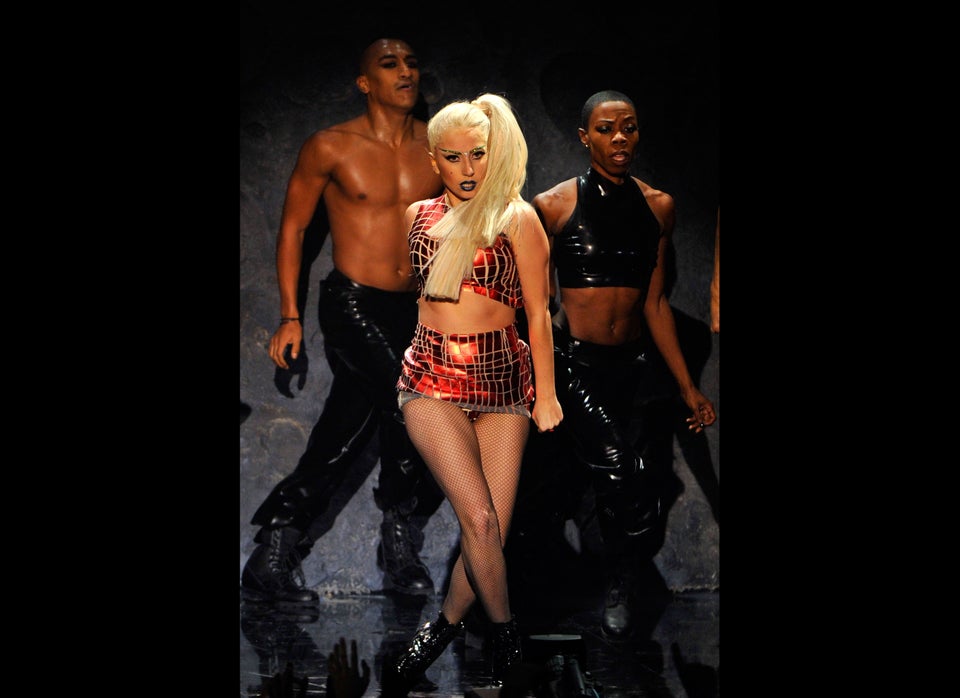 Lady Gaga
Popular in the Community