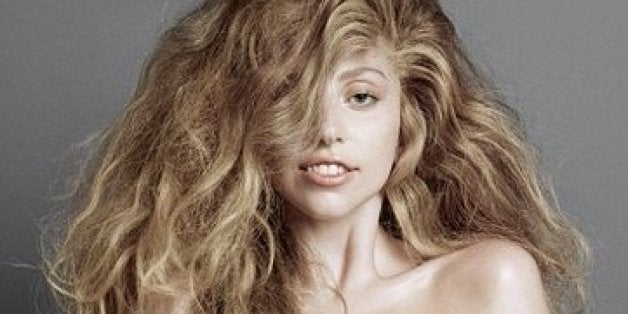 The feud between Lady Gaga and Perez Hilton is heating up, big time. The gossip blogger recently posted naked photos of the singer from her latest magazine shoot and linked to an interview in which the pop star admits she may not be such hot commodity anymore.
On Sept. 3, Hilton tweeted a topless photo of the 27-year-old singer grabbing her crotch -- a photo that was taken for V magazine -- and noted that her nipples were covered in lipstick as some kind of tribute to the movie "Showgirls."
CLICK HERE TO SEE PEREZ HILTON'S NSFW TWEETS
Hilton also posted a makeup free, topless photo of Gaga from the same photo shoot, to which he added a link to a recent interview she did with The Guardian. His intention, quite obviously, was to point out that the singer is aware of her supposedly waning popularity.
"I certainly feel that at this time it's almost as if people are surprised they haven't already destroyed me," Gaga said. "It's literally not even been two weeks since my first single came out and it's all, 'She's over,' or because I'm not number one yet, 'She's finished.' If you think I give a damn about money then you don't know me as an artist at all."
The bizarre feud between Hilton and Gaga reached alarming heights last month when the singer claimed Hilton was stalking her by trying to rent an apartment in her New York City building.
Related
Before You Go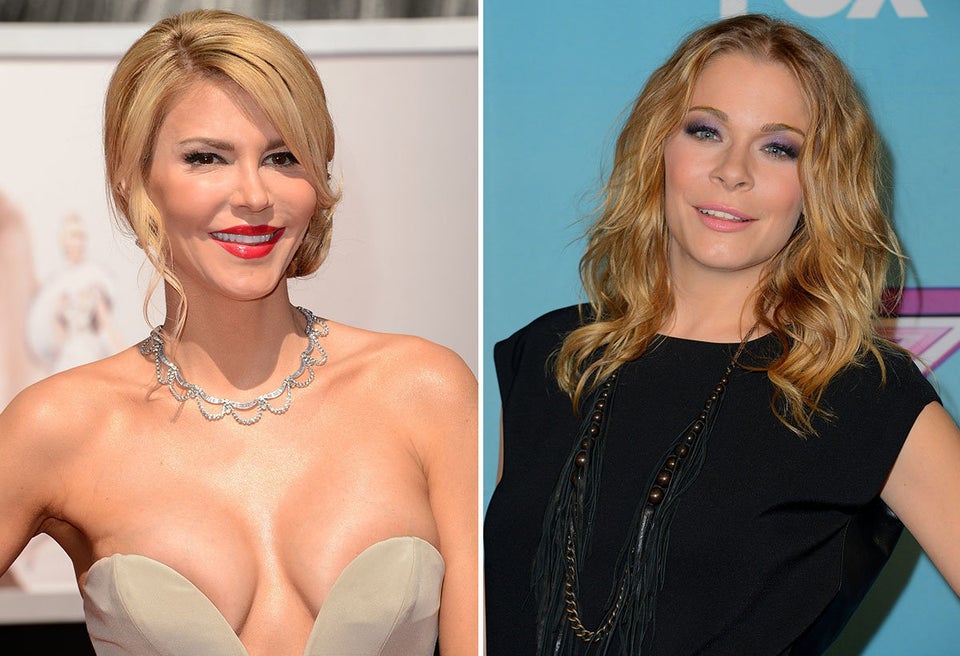 Celebrity Feuds
Popular in the Community