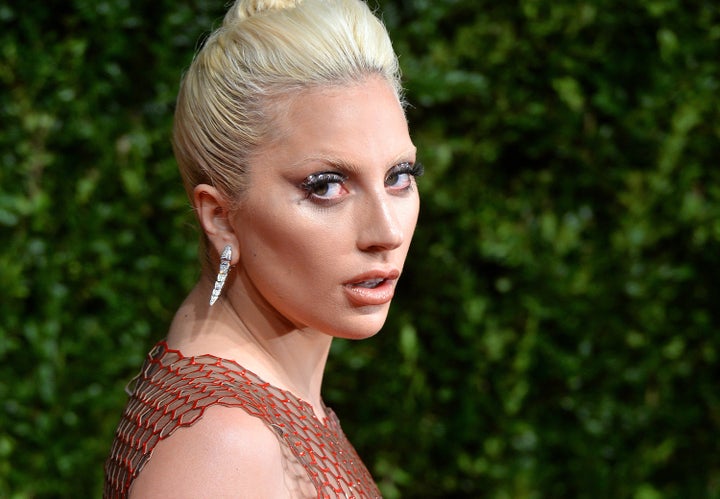 The 29-year-old singer (born Stefani Germanotta) turns 30 in March and she told Billboard she couldn't be more thrilled about it. 
"... I'm really excited about showing girls, and even men, what it can mean to be a woman in her 30s. Why is it that we're disposing of people once they pass that mark?" Gaga wondered in her interview. "It's suddenly, 'You're an old woman.' I'm not fucking old. I'm more sexual and powerful and intelligent and on my shit than I've ever been."
As she enters another decade, Gaga said she wants to use her age as an example for other women in the industry. 
"I want to show women they don't need to try to keep up with the 19 year olds and the 21 year olds in order to have a hit," said the "Applause" singer. "Women in music, they feel like they need to fucking sell everything to be a star. It's so sad. I want to explode as I go into my 30s."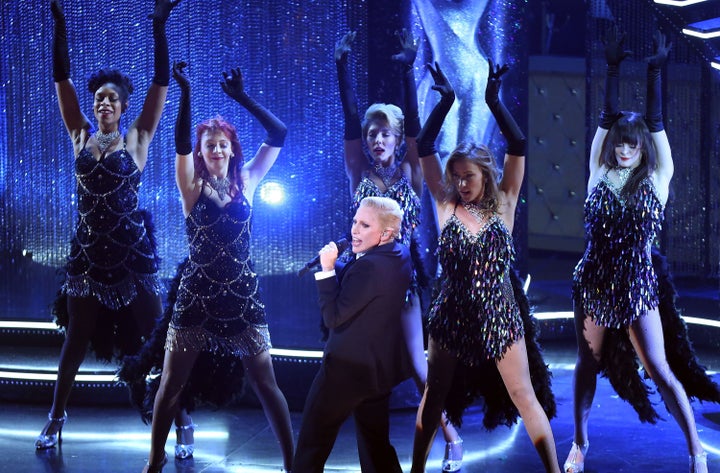 Though she might sound confident about her place in music now, there was a time when Gaga wasn't so sure she wanted to be a star at all. Gaga told Billboard that in 2014, she doubted her musical direction and wanted to quit pop -- if she could.  
"At the end of 2014, my stylist asked, 'Do you even want to be a pop star anymore?' I looked at him and I go, 'You know, if I could just stop this train right now, today, I would," said Gaga. "I just can't. [But] I need to get off now because I'm going to die.'" 
"Why are you unhappy? Why is it that you want to quit music?" said Gaga, taking the audience through her train of thought from a couple of years ago. "I was like, well I really don't like selling these fragrances, perfumes. I don't like wasting my time spending days just shaking people's hands and smiling." 
These days, Gaga is happier. She stars as The Countess on FX's "American Horror Story: Hotel" and recently performed a Frank Sinatra tribute that will air Dec. 6.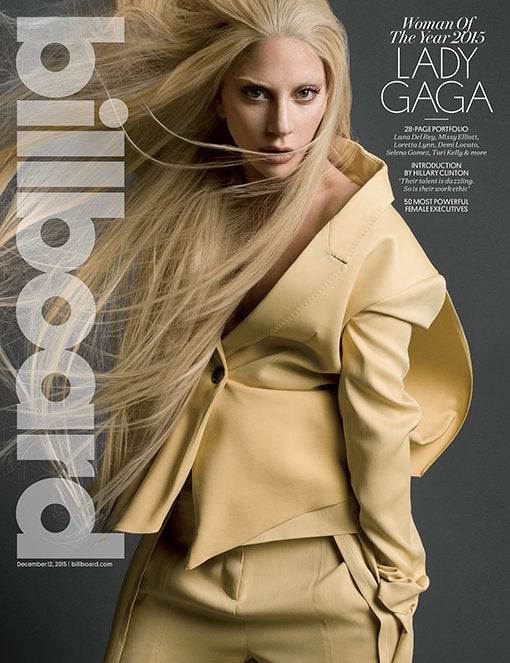 Calling all HuffPost superfans!
Sign up for membership to become a founding member and help shape HuffPost's next chapter