The boys of One Direction accepted the award for Song of the Summer for their track "Best Song Ever" at Sunday's Video Music Awards on MTV. The award, which was decided by fan votes, meant 1D beat out Miley Cyrus, Selena Gomez, Calvin Harris and Ellie Goulding, Daft Punk, and Robin Thicke, T.I. and Pharrell for the Song of the Summer title, a decision that didn't sit well with viewers. One Direction's upset win elicited boos from the crowd at Brooklyn's Barclays Center where the awards show was held.
1D's Niall Horan, Zayn Malik, Liam Payne, Harry Styles, and Louis Tomlinson arrived backstage after receiving the award to give a quick interview thanking their fans for voting. The thanks were cut short, however, when they were joined by Lady Gaga. Mother Monster gave the boys a pep talk, speaking out against the booing from the crowd and congratulating the boy band on its success.
"If I did hear what I heard out there, I just want to tell you that you deserve every bit of success that you have," Lady Gaga told the boys of One Direction. "Don't you dare let those people boo you."
She went to add that the situation made her want to leave the show because she didn't want to be a part of an event where people were booing.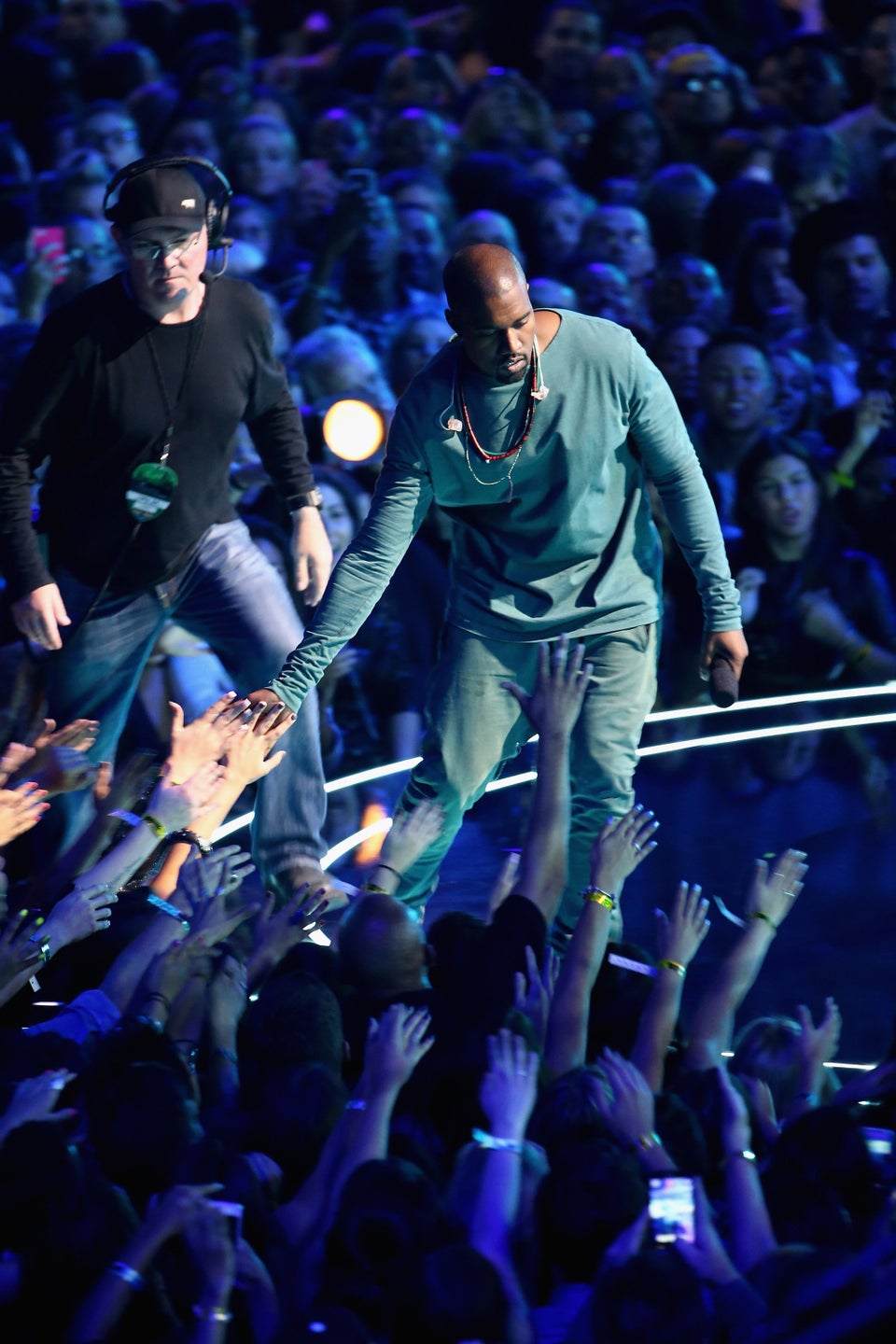 Video Music Awards 2013
Popular in the Community