Lady Gaga delivered a dazzling performance on Oscars night ... but maybe her jewelry should've made the news, too.
The singer wore a pair of diamond earrings worth $8 million onto the red carpet, a spokesperson for designer Lorraine Schwartz told HuffPost.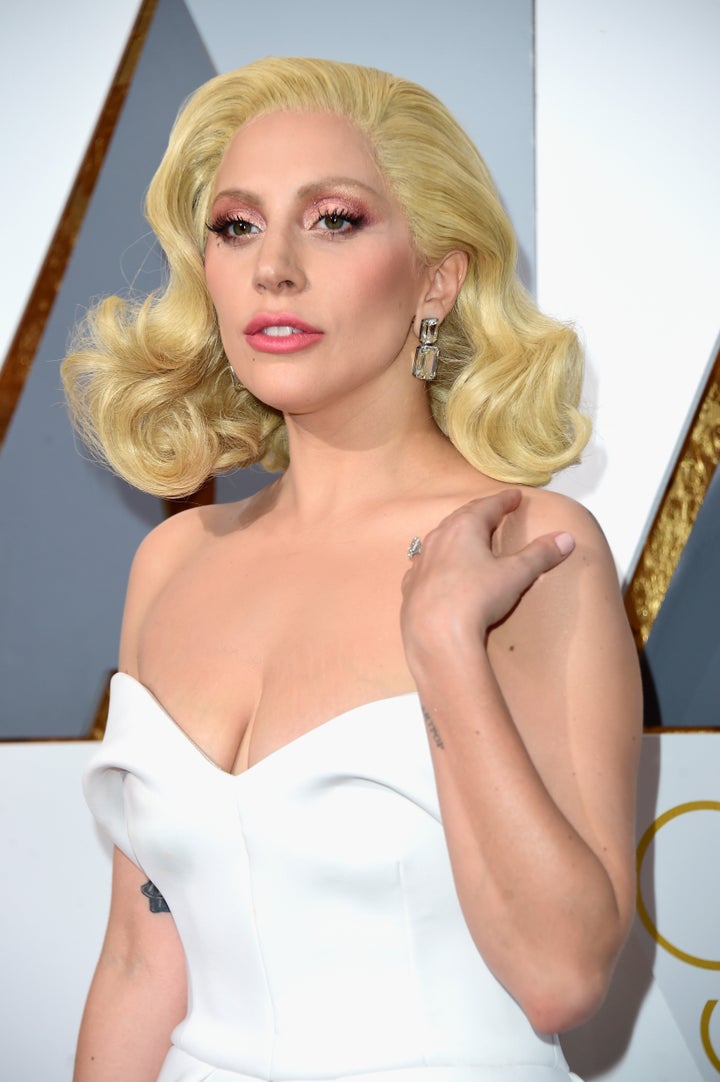 Even though she wore some pretty unattainable jewelry, she still made us all feel like she could be our best friend when she belted out an incredibly candid Oscars performance Sunday night that made us feel all the feels.
Hey, when you deliver the performance of a lifetime, you can pretty much sport anything you want.
Before You Go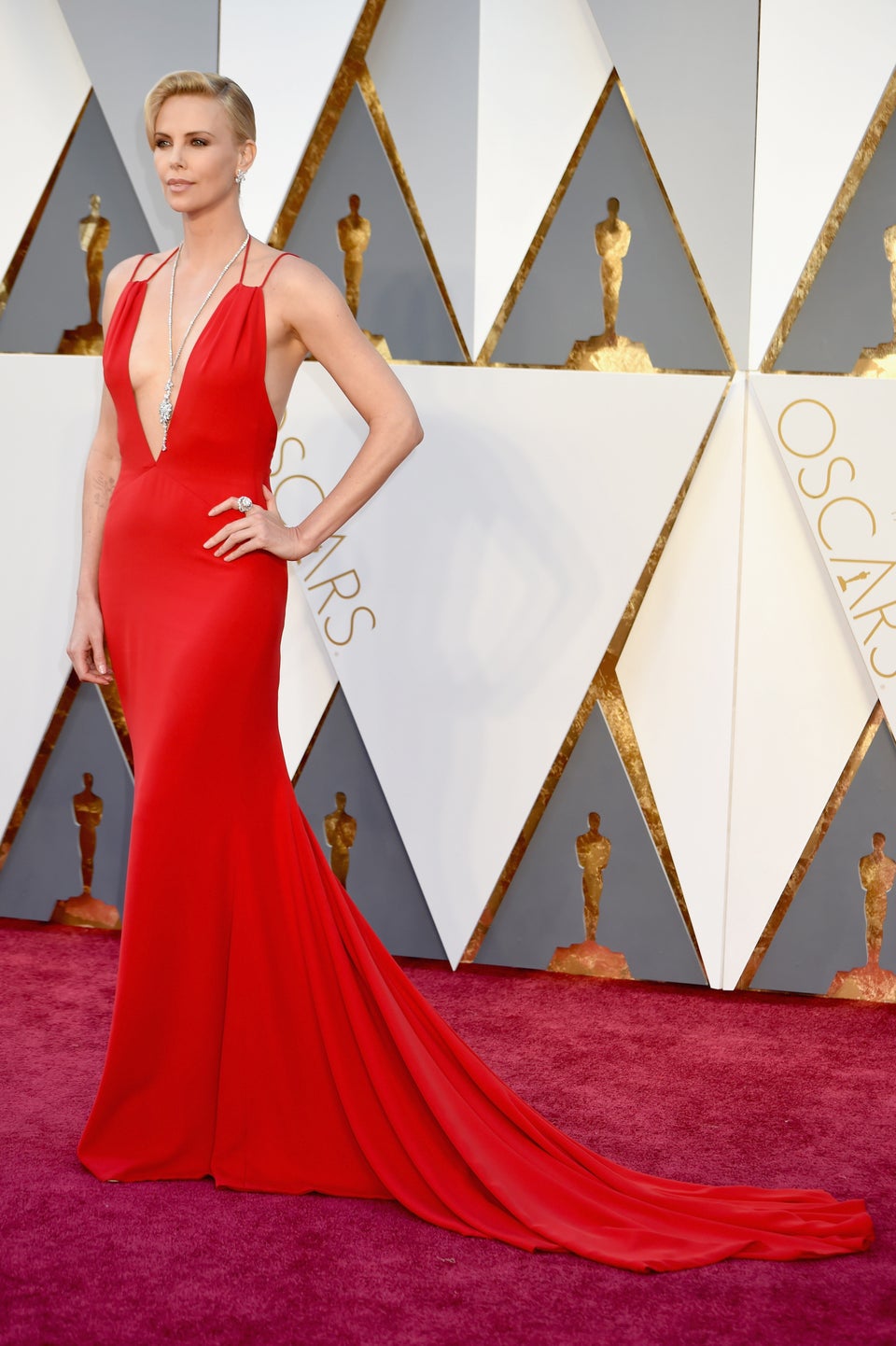 Best-Dressed Oscars 2016