Oh, it's just Lady Gaga and her ever-morphing appearance making her way out of her Los Angeles hotel. This time, the 27-year-old pop star went retro rockabilly in a lumberjack shirt, black short bob and sky-high heels (we looked for pants but couldn't find any, alas).
Gaga also graces the cover of V Magazine's September issue, posing in four dramatically different (and stripped-down) images. "You have to stare at the image; you have to stare at the work," Gaga told the magazine about creating art. "You have to have an intense connection with it all the way to its core, and then push, push, push yourself and then say okay, and you have that instant adrenaline feeling of let's go."
Gaga is set to perform at the MTV Video Music Awards this Sunday at Brooklyn's Barclays Center. Before You Go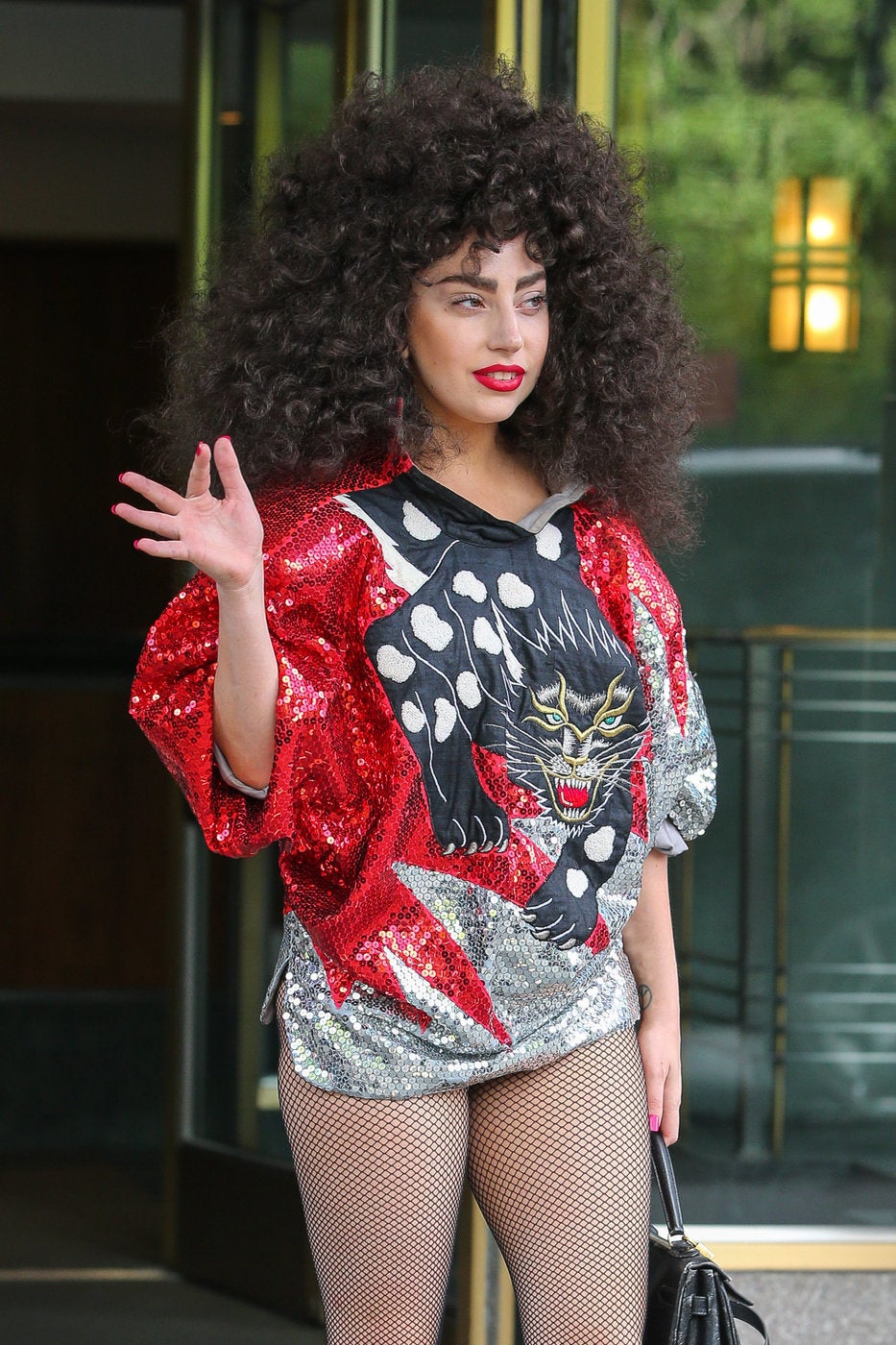 Celebrity News & Photos
Popular in the Community