Warning: Lady Gaga's new fragrance commercial (er, "trailer") may not be safe for young'uns.
"This content may contain material flagged by YouTube's user community that may be inappropriate for some users."
Only by clicking "I understand and wish to proceed" may you surrender yourself to Gaga's wacky, liquified, latex-coated world for 34 disconcerting seconds. We can't identify what in particular has tipped off YouTube's censors -- see if you can tell from the video, above.
At least they'll be pleased to see Gaga in her new video, where she wears latex and, well, not much else.
Check out the clip -- do you find it super creepy or cool?
Check out more celebs with (much less scary) fragrances: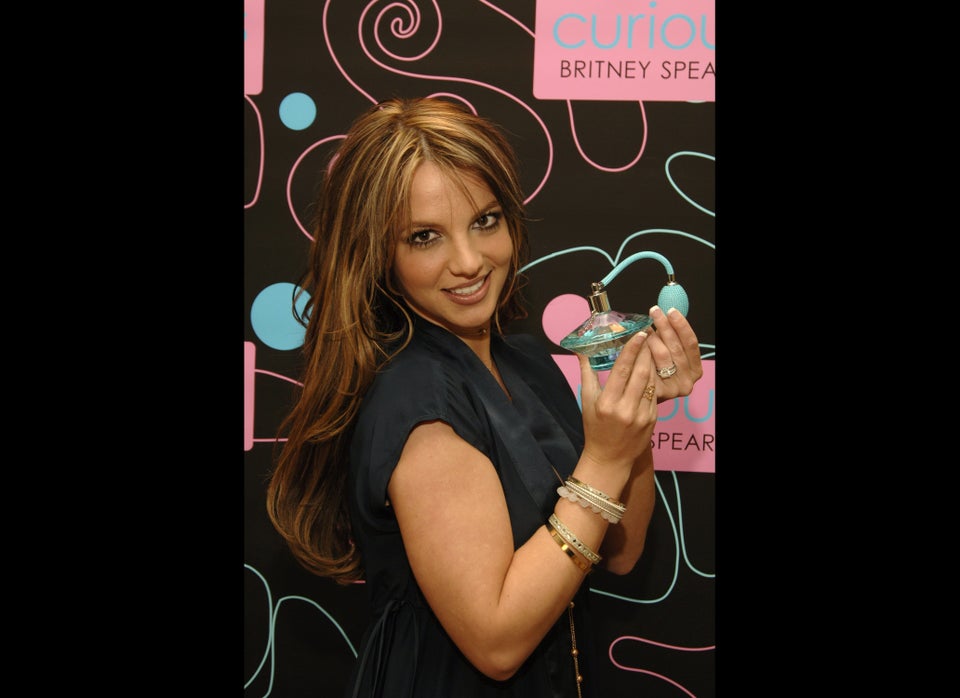 Celebrities With Perfume Lines