So what's up with that hat?
But it also represents a new direction for Gaga, Tamez told The Daily Beast: "[The pink hat] represents more of who she is inside as opposed to her public persona. The hat is central in a symbolic sense to who this new Lady Gaga is."

While the hats are custom-made for Lady Gaga by Tamez, you can buy one from the LA-based milliner yourself ― the Lady Joanne, the same hat Gaga wears on her new album's cover, is available for $680, as well as the Lady Bianca, a pink hat named after Bianca Jagger and worn by Gaga recently, which is also $680.
See Gaga wearing a lot of pink hats below: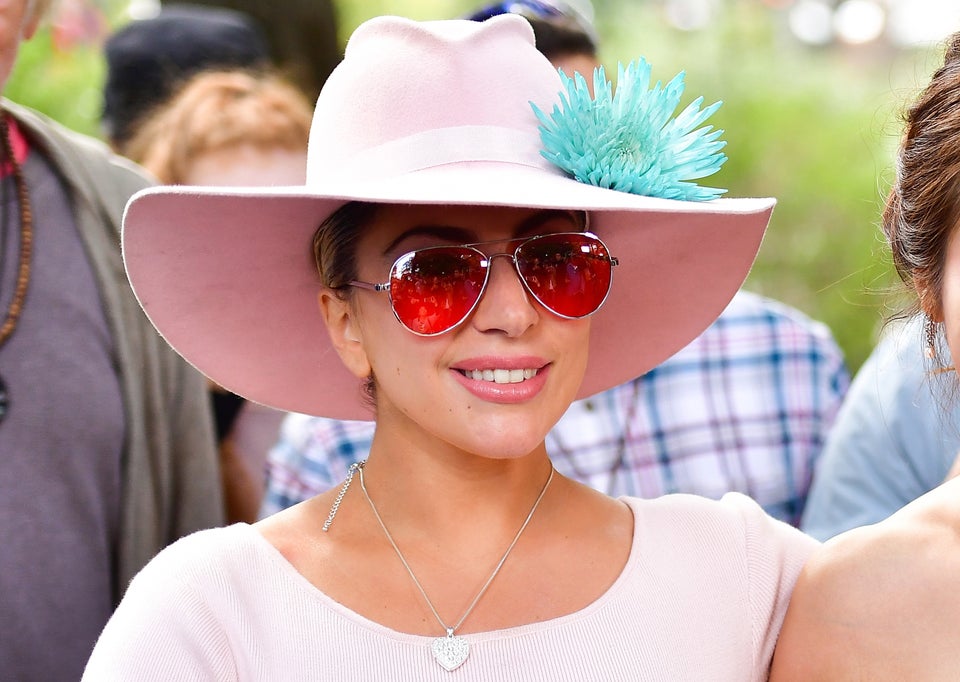 James Devaney via Getty Images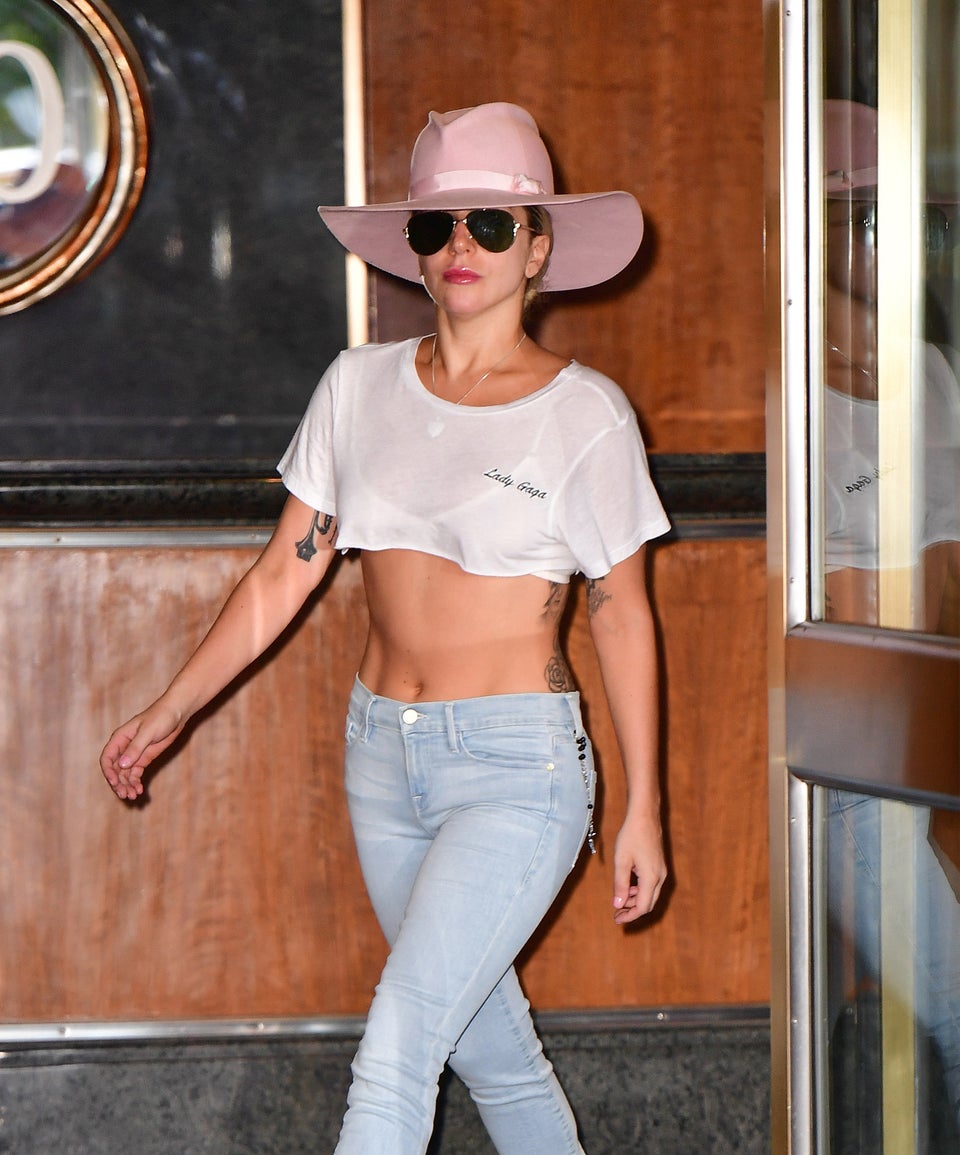 James Devaney via Getty Images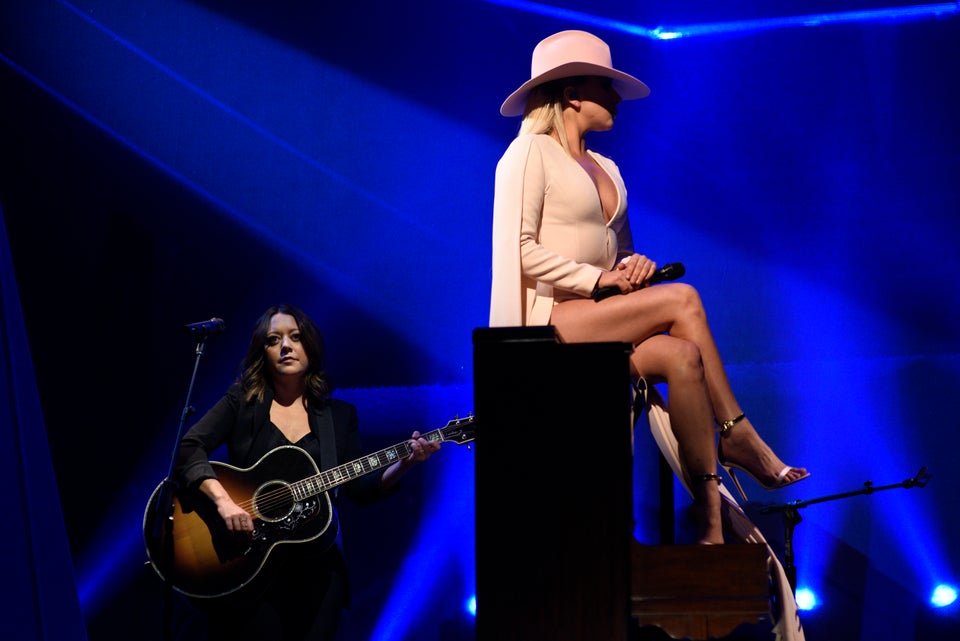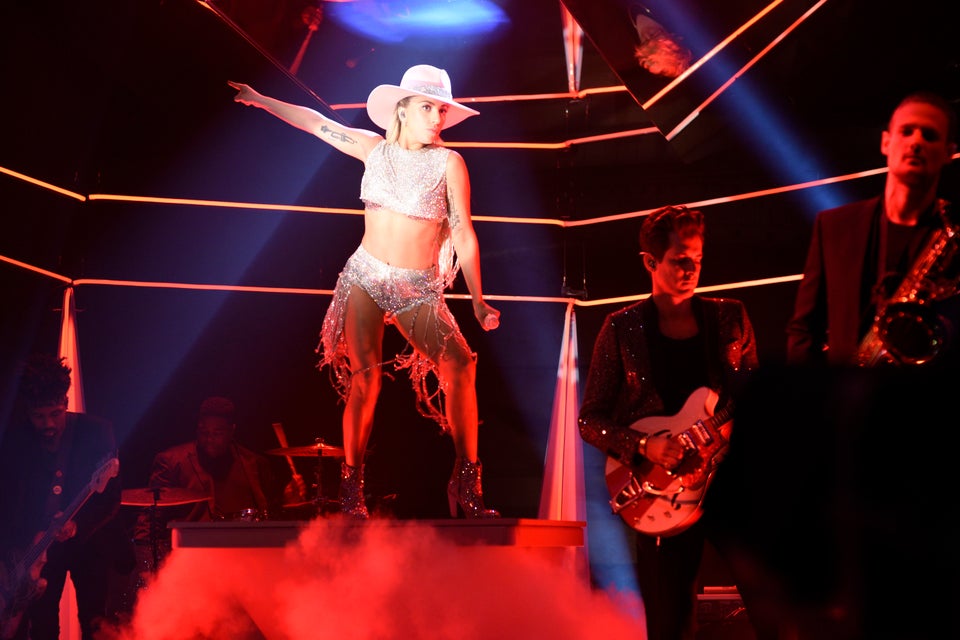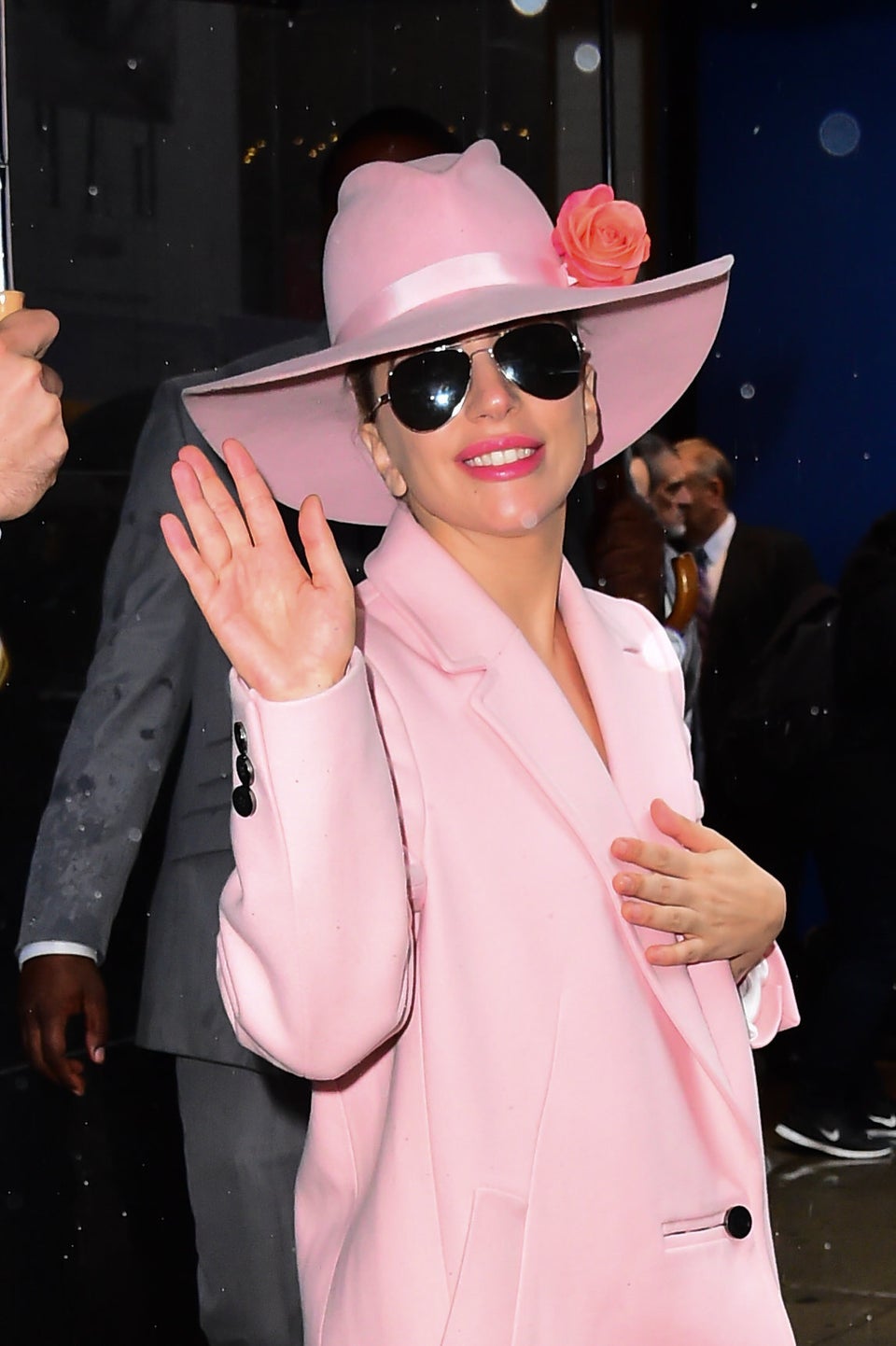 Raymond Hall via Getty Images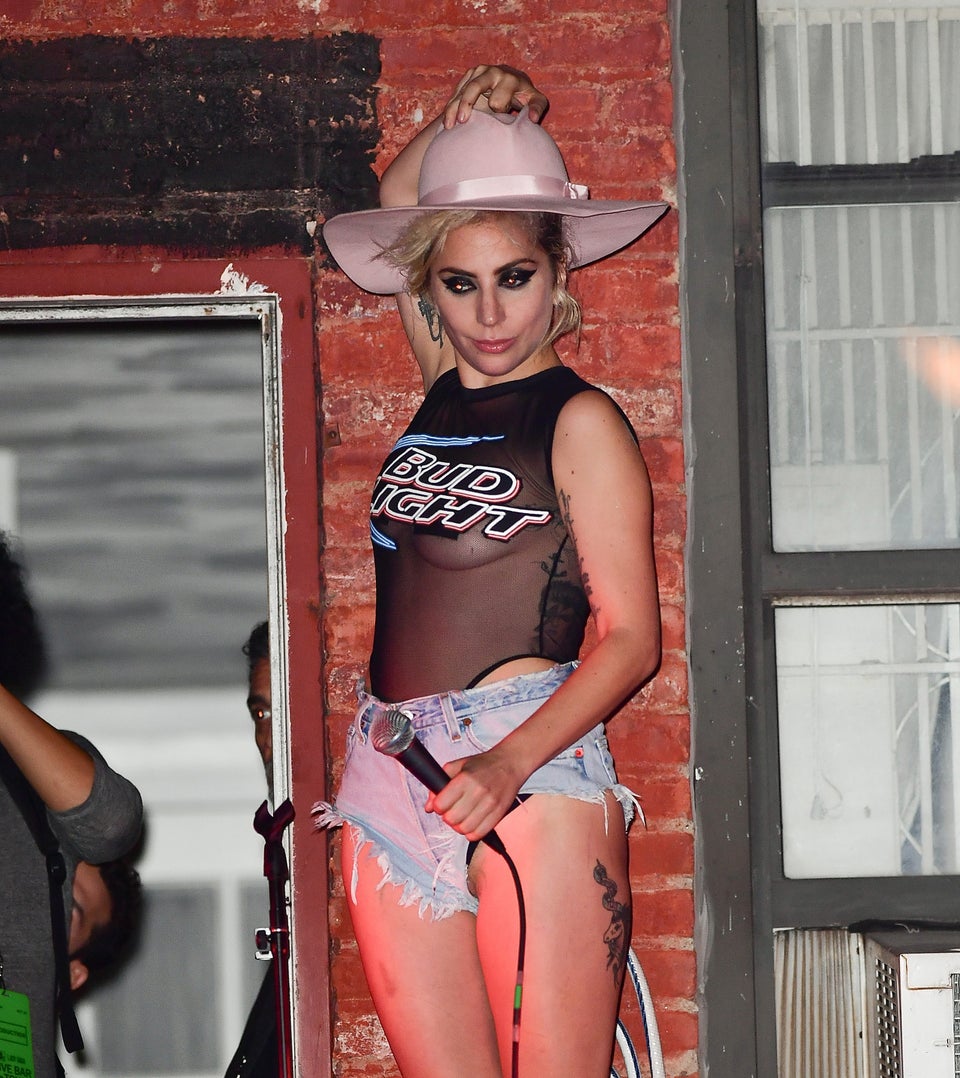 James Devaney via Getty Images