Long-time gay icon Lady Gaga spoke out last week after the Pope told a group of bishops in France that the traditional definition of marriage, between a man and a woman, must be "promoted and defended." On French radio, Lady Gaga said she believed "gay marriage is going to happen," and added that "what the Pope thinks of being gay does not matter to the world."
Over the past couple of years, the "Born This Way" singer has become known as an advocate of lesbian, gay, bisexual and transgender (LGBT) rights. She has consistently spoken out in favor of marriage equality, and last year she was honored with the Trevor Project's Trevor Hero Award for her LGBT advocacy work.
This is not the first time that Lady Gaga has sparked controversy in connection with the Catholic church. Last year, her song "Judas" angered religious leaders, and Bill Donohue, the leader of the Catholic League for Religious and Civil Rights, said in an interview that she was "trying to rip off Christian idolatry to shore up her talentless, mundane and boring performances."
Lady Gaga's controversial songs and statements go beyond just gay rights or Catholicism. Recently, she made headlines for lighting up a joint on stage at a performance in Amsterdam, and for telling critics of her recent weight gain to back off.
Below, Lady Gaga's Queerest Moments: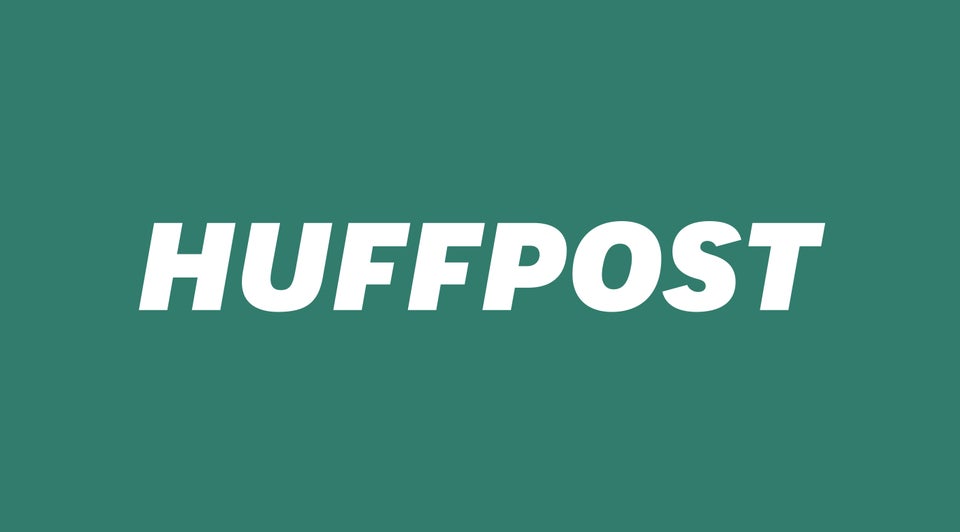 11 Of Lady Gaga's Queerest Moments
Popular in the Community