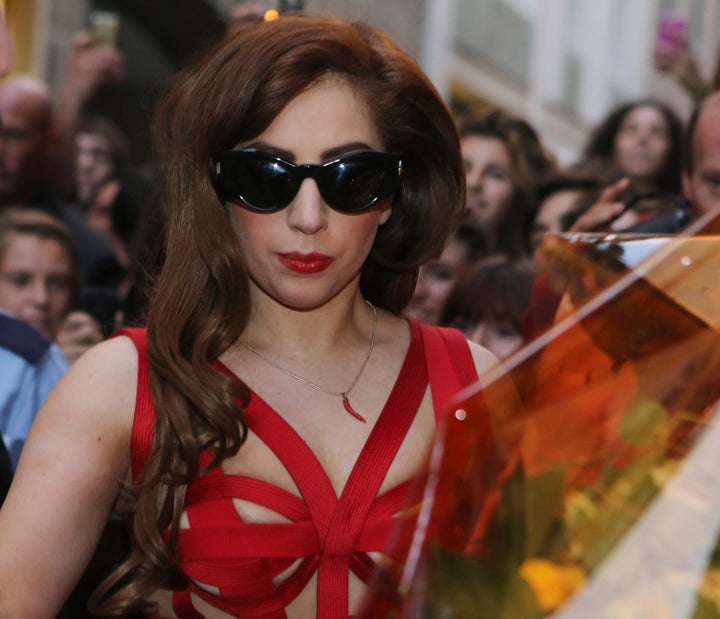 "Some pretty huge artists have approached Baz and are writing songs for the film, and I don't think Warner Bros. are going to turn down Prince and Lady Gaga knocking down your door" Clemens said, before adding, "I don't know if I'm allowed to say that."
That artists like Prince and Lady Gaga could appear on the soundtrack for "The Great Gatbsy" isn't too hard to believe. When the release of Luhrmann's film was delayed over the summer, the Los Angeles Times reported that it was partially done so that the "Moulin Rogue!" director could compile an "all-star soundtrack." "The Great Gatsby" was originally supposed to come out on Dec. 25, 2012, but will now arrive in theaters on May 10, 2013.
Luhrmann loves using anachronistic music in his films, and included the Jay-Z and Kanye West collaboration "No Church in the Wild" in the first trailer for "The Great Gatsby." Co-star Isla Fisher, who plays the doomed Myrtle in the film, said that Luhrmann even played Jay-Z on set.
"On my first day he had Jay-Z pumped up full, and we did the entire scene with, you know, Jay-Z in our ear on full blast while acting, and it was just so liberating," Fischer told MTV's Josh Horowitz earlier this year.
"The Great Gatsby" stars Leonardo DiCaprio, Tobey Maguire, Carey Mulligan, Joel Edgerton and Fisher.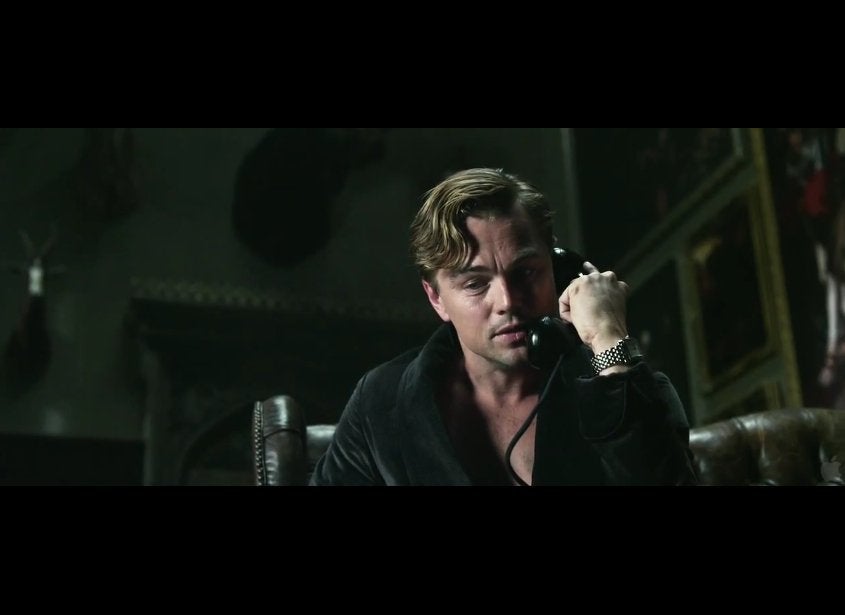 'Great Gatsby'
Popular in the Community