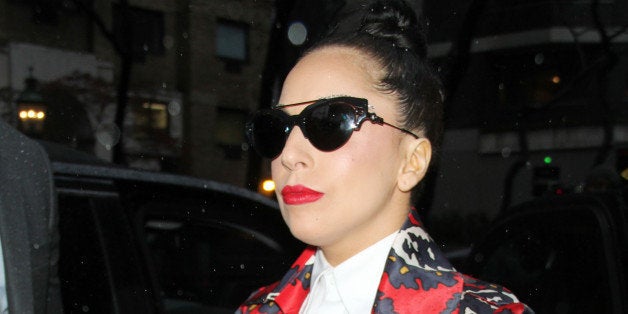 Lady Gaga revealed that she was raped at 19 in a radio interview with "The Howard Stern Show" on Tuesday.
"I went through some horrific things that I'm able to laugh [at] now, because I've gone through a lot of mental and physical therapy and emotional therapy to heal over the years," Gaga said in the interview.
"My music's been wonderful for me. But, you know, I was a shell of my former self at one point. I was not myself. To be fair, I was about 19," she added. "I went to Catholic school and then all this crazy stuff happened, and I was going, 'Oh, is this just the way adults are?'"
The topic was broached by Stern after Lady Gaga explained that she wrote the song "Swine" about sexual violence. "The song is about rape, the song is about demoralization, the song is about rage and fury and passion -- and I had a lot of pain that I wanted to release," she said.
Gaga told Stern that she had not previously addressed the assault because she did not want "to be defined by it."
"I'll be damned if somebody's gonna say that every creatively intelligent thing that I ever did is all boiled down to one dickhead [who] did that to me," she said. "I'm going to take responsibility for all my pain looking beautiful and all the things that I've made out of my strife. I did that."
As Gaga told Stern, she never confronted the man after the incident. "I don't know how I would react. It would terrify me. It would paralyze me," she said. "I saw him one time in a store and I was so paralyzed by fear. It wasn't until I was a little bit older that I went, 'Wow, that was really messed up.'"
Listen to the full segment from "The Howard Stern Show" below. Head over to Soundcloud for the entire interview with Lady Gaga.
Before You Go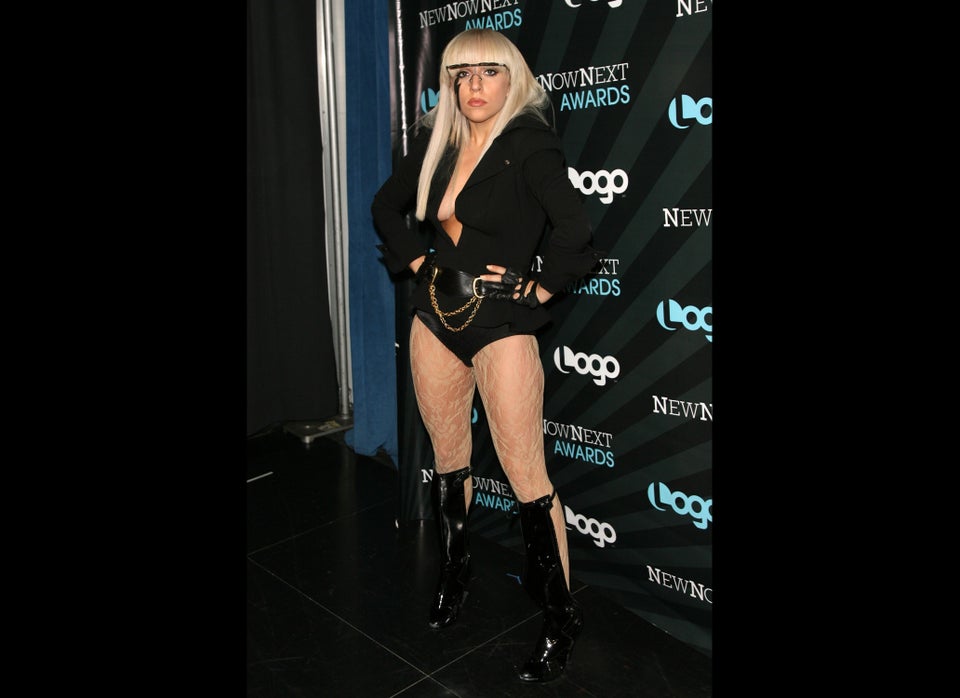 Lady Gaga Style Evolution
Popular in the Community