Lady Gaga revealed that she was bulimic as a teenager at "It's Our Turn," a conference held at the Brentwood School in Los Angeles over the weekend, reports the New York Post.
Gaga sat down for an interview with Maria Shriver and took questions from students in the audience. The 25-year-old "Born This Way" singer was surprisingly honest when a student asked her how she deals with body issues.
"I used to throw up all the time in high school," Gaga admitted. "So I'm not that confident. I wanted to be a skinny little ballerina, but I was a voluptuous little Italian girl whose dad had meatballs on the table every night. I used to come home and say, 'Dad, why do you always give us this food? I need to be thin.' And he'd say, 'Eat your spaghetti."
According to RadarOnline, Gaga advised the student to seek help for her own weight struggles and warned that constant vomiting could take a toll on her voice.
"It's really hard, but ... you've got to talk to somebody about it." she said. "It made my voice bad, so I had to stop. The acid on your vocal cords ... it's very bad."
Even though she's one of the most famous women in the world, the singer said she still struggles to maintain her weight and feel good about her body.
"Weight is still a struggle. Every video I'm in, every magazine cover, they stretch you -- they make you perfect," she confessed. "It's not real life. I'm gonna say this about girls: The dieting has got to stop. Everyone just knock it off. Because at the end of the day, it's affecting kids your age -- and it's making girls sick."
Gaga sent a positive message to the students, but it's a far cry from remarks she made just a few years ago. In 2010, she told New York Magazine, "Pop stars should not eat," and the magazine noted that Gaga "looked flush from a strict diet of starvation."
More celebs who have battled eating disorders: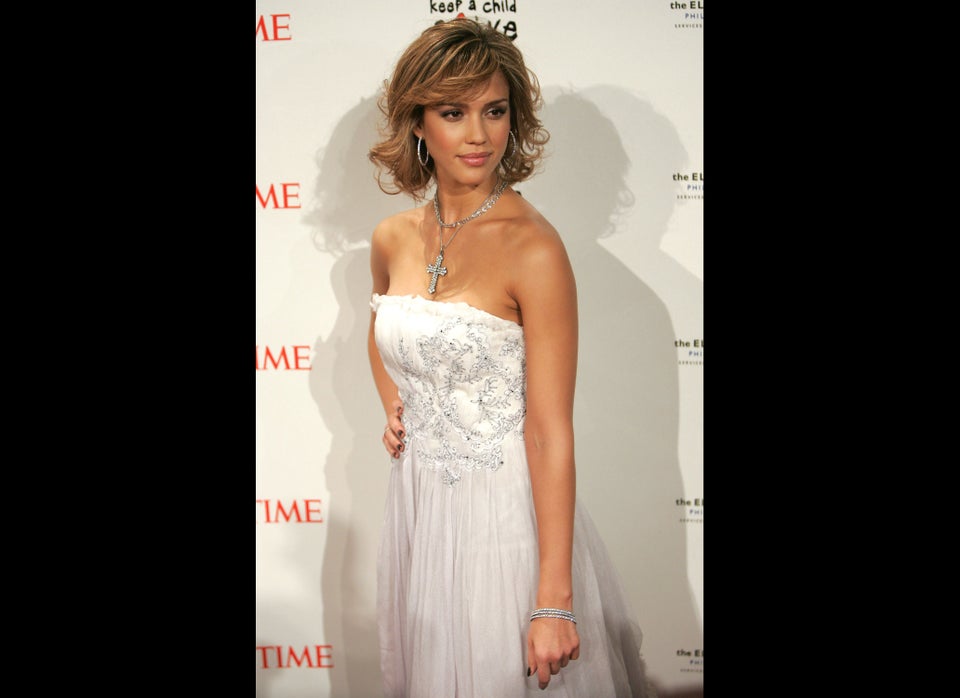 Celebrities Who Have Battled Eating Disorders
Support HuffPost
The Stakes Have Never Been Higher
Related
Popular in the Community