Lady Gaga doesn't have to pay Jennifer McBride, one of the five people involved in kidnapping the singer's dogs, after a Los Angeles judge ruled in the pop star's favor Monday.
The "Paparazzi" singer, whose real name is Stefani Germanotta, was sued in February for not paying a $500,000 reward to McBride.
Court documents obtained by People showed judge Holly J. Fujie said the suit was "legally insufficient in its entirety" as a result of McBride's "involvement in the theft," despite Gaga's public offer of rewarding those who returned her dogs, noting McBride pleaded no contest.
Monday's decision reportedly followed Fujie giving McBride, who claimed to have been "in no way involved in the theft," 20 days to amend her suit. The 53-year-old initially sued Gaga for the $500,000 she claimed she was owed and $1.5 million in additional damages.
McBride, who dropped off the canines at the Los Angeles Police Department Olympic Community station on Feb. 26, 2021, claimed in the suit that Gaga's refusal to pay had spurred pain, suffering, mental anguish — and loss of enjoyment of life.
In her lawsuit, which BuzzFeed News obtained, McBride alleged Gaga "defrauded" her "by making a promise without intent to perform."
McBride was charged with one count of receiving stolen property and sentenced to 2 years probation, per The Los Angeles Times.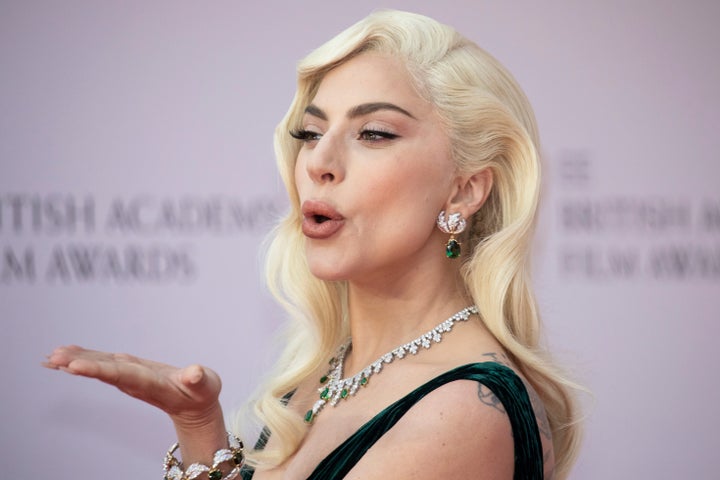 McBride was reportedly dating fellow accomplice Harold White, whose son Jaylin was also involved in the robbery and shooting. The others, James Howard Jackson and Lafayette Whaley, were respectively charged with attempted murder and second-degree robbery.
Jackson pleaded no contest and was sentenced in December to 21 years. His lesser charges, including conspiracy to commit robbery, second-degree robbery, assault with a semiautomatic firearm and a felon carrying a concealed firearm in a vehicle, were dropped.
"I do forgive you," Fischer reportedly said during Jackson's sentencing. "With the attack, you completely altered my life. I know I can't completely move on from the night you shot me until I said those words to you."
Support HuffPost
The Stakes Have Never Been Higher
Popular in the Community