Before Sam Smith was an international sensation, he was a little monster.
It seems the golden-voiced, openly gay darling of the music industry would cite Lady Gaga as an inspiration -- but she was, in fact, much more than that to the star. In a new interview with Rolling Stone, Smith opens up about how he used to cut class in high school in order to attend Lady Gaga concerts.
In fact, he even cites Gaga as the reason he decided to move to London and struggle as a barback, copying Gaga's early struggles as an artist.
In response to this revelation, Gaga had some advice for the budding superstar:
My advice is that while everything he knows begins to change around him, to stay as relaxed and grounded as possible. Fame doesn't change the artists as much as it changes those around them. Continue to suffer for your art, Sam, but don't allow anyone around you who is not putting your talent and happiness first. That is where your creativity lives. Keep those things and your creative process very precious, and someday when one of your fans becomes a star, support them. Pass along your gift to the world. You will be remembered forever.
Before You Go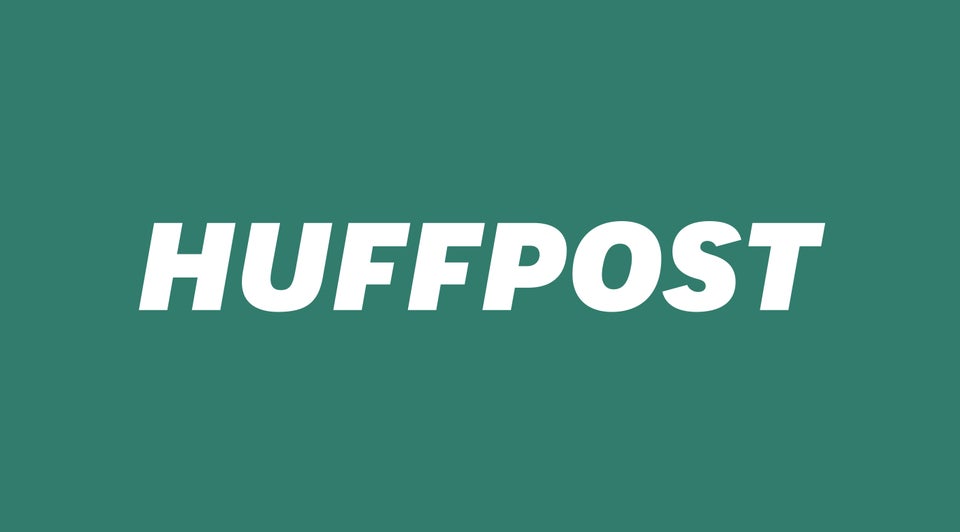 11 Of Lady Gaga's Queerest Moments
Popular in the Community