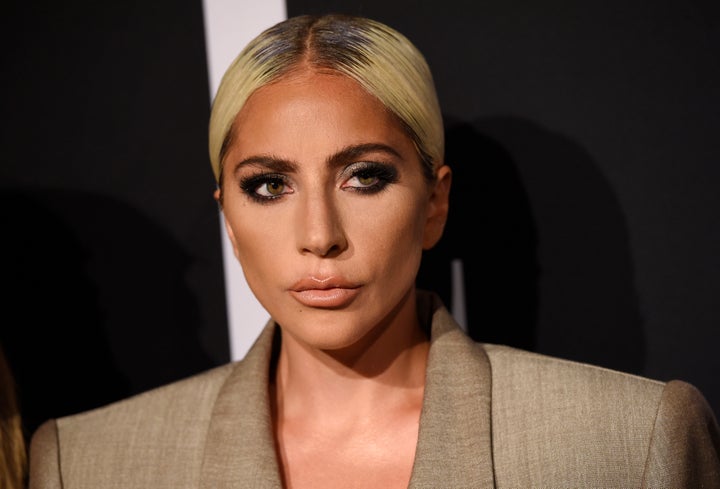 Lady Gaga doesn't know what reality Donald Trump is living in, because in hers transgender people matter and won't be erased.
The "A Star Is Born" actress issued a passionate response to reports that the Trump administration is planning to legally redefine gender "as a biological, immutable condition determined by genitalia at birth," potentially undermining essential legal protections for transgender people.
Gaga, whose 2011 hit "Born This Way" became an LGBTQ anthem, posted her thoughts on Twitter Monday, the day after The New York Times reported the Trump administration memo, and she added her voice to those already protesting.
"The government may be living in an alternate universe, but we as a society & culture know who we are and know our truth and must stick together and raise our voices so we can educate them about gender identities," she wrote, adding the hashtags #TransRightsAreHumanRights and #WontBeErased.
She slammed the Trump plan as "another display of leadership being driven by ignorance."
"While today you might feel unheard or unseen, know that this is not the reality of humanity."
The "Joanne" singer then directly tagged Trump on Twitter in a post linking to the CBS documentary "Gender | The Space Between," which features stories of gender nonconforming individuals and seeks to raise awareness about the complexities of gender identity and gender expression.
The Trump administration's proposal would define a person's gender identity via a birth certificate and would require genetic testing if challenged. It would roll back Obama-era protections for LGBTQ people.
Many trans people on social media have been using the hashtag #WontBeErased to share photos of themselves.
Gaga has been an increasingly outspoken critic of the Trump administration. She slammed the president for mocking Brett Kavanaugh accuser Christine Blasey Ford during an appearance on "The Late Show with Stephen Colbert" earlier this month.
Before You Go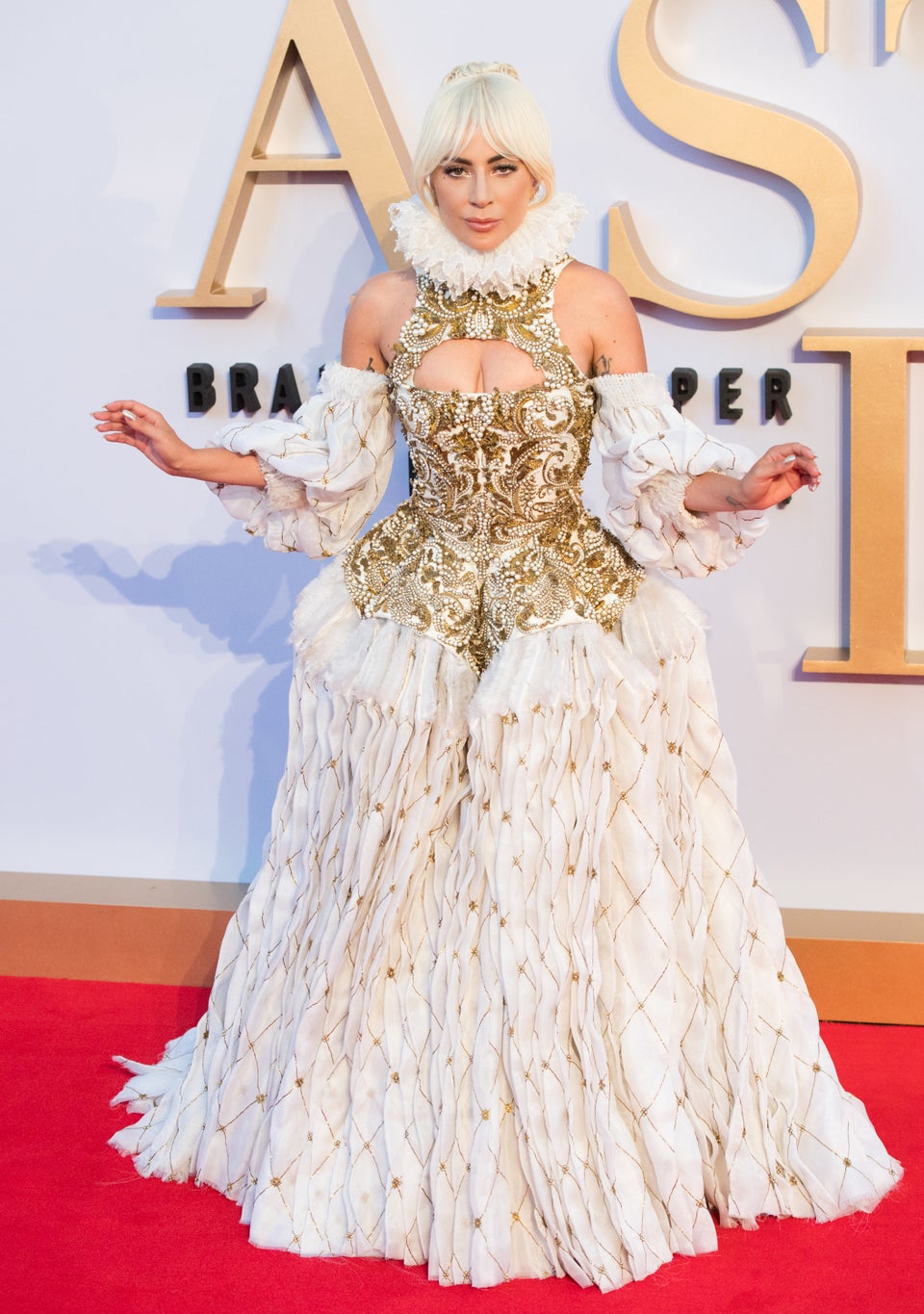 Lady Gaga's Most Memorable Red Carpet Moments
Popular in the Community