On Wednesday, though, Gaga shared a photo on Instagram that's giving fans new hope.
In the shot, the pop star is sitting on a patio chair, soaking up what looks to be the beautiful weather. But it's the caption that's got fans buzzing.
"Houston, you are beautiful," she wrote, along with a bee emoji.
Of course, fans are convinced the bee is an obvious nod to Queen Bey. The Beyhive has been using the bee emoji for years to show their love for the singer. Then there's the Houston aspect ― yes, its where the big game will take place on Sunday, but it also happens to be where Beyoncé is from.
Does this mean Gaga has a secret plan to bring pregnant (with twins!) Bey out onstage with her? It's unclear. At this point, Gaga's post is just fueling the rumors, and it's likely we won't know if the two will perform together until Sunday, when the halftime show airs.
Regardless, we know Gaga will put on a great performance. Judging by her Instagram account, she's been spending a lot of time prepping.
"I've been planning this since I was 4, so I know exactly what I'm going to do," Gaga said in a behind-the-scenes clip. "For me, it's all about giving to the fans and bringing people together that wouldn't normally come together."
Beyoncé or not, we can't wait.
Before You Go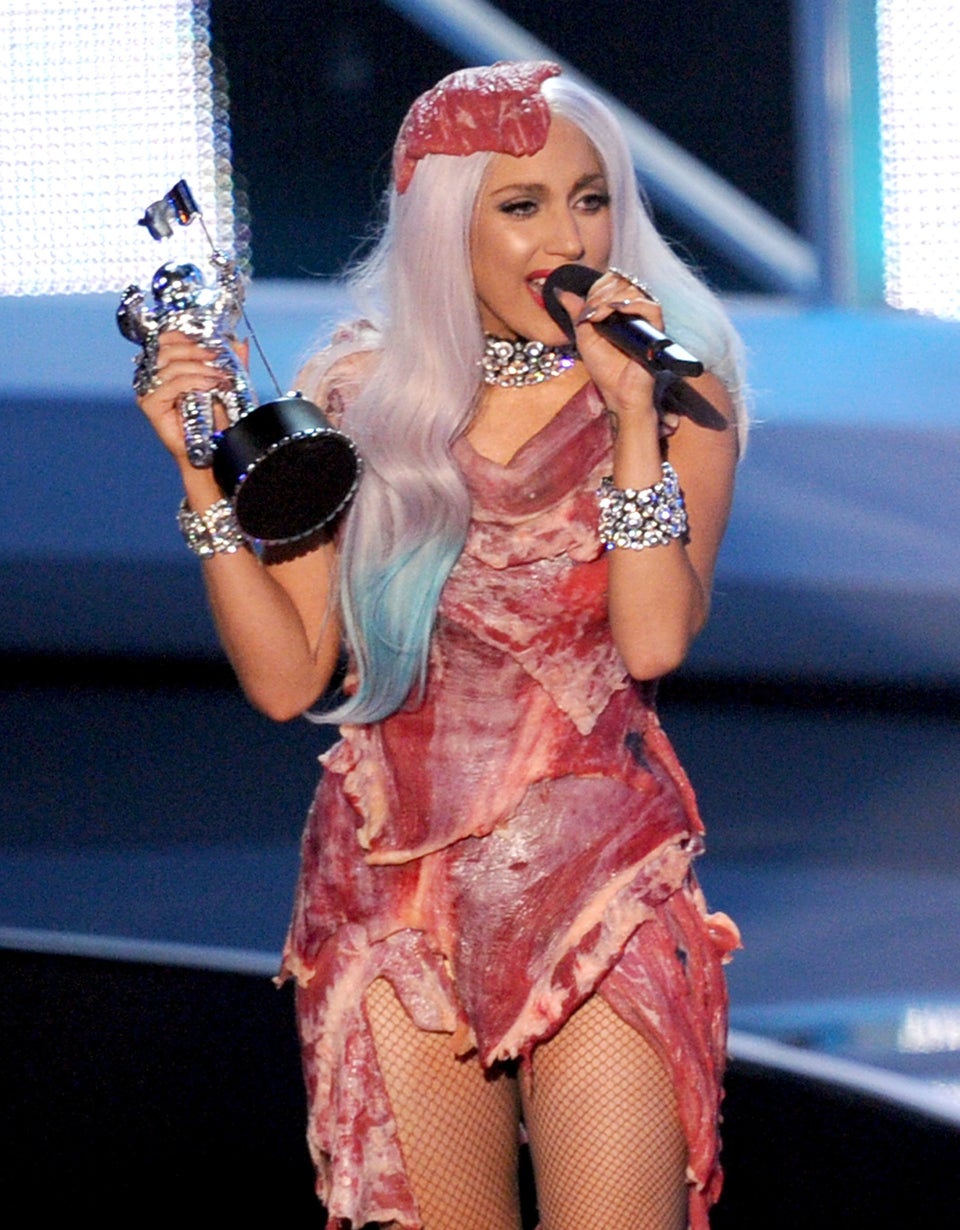 Lady Gaga's most shocking moments
Popular in the Community