Lady Gaga's latest tattoo isn't just a personal statement, it's a show of solidarity with the men and women who joined her onstage for her powerful performance of "Til It Happens to You," at the Academy Awards.
The tattoo -- an intricate black outline of a rose on fire on Lady Gaga's left shoulder -- was designed by one of the survivors who joined Gaga onstage at the Oscars, Jackie Lin.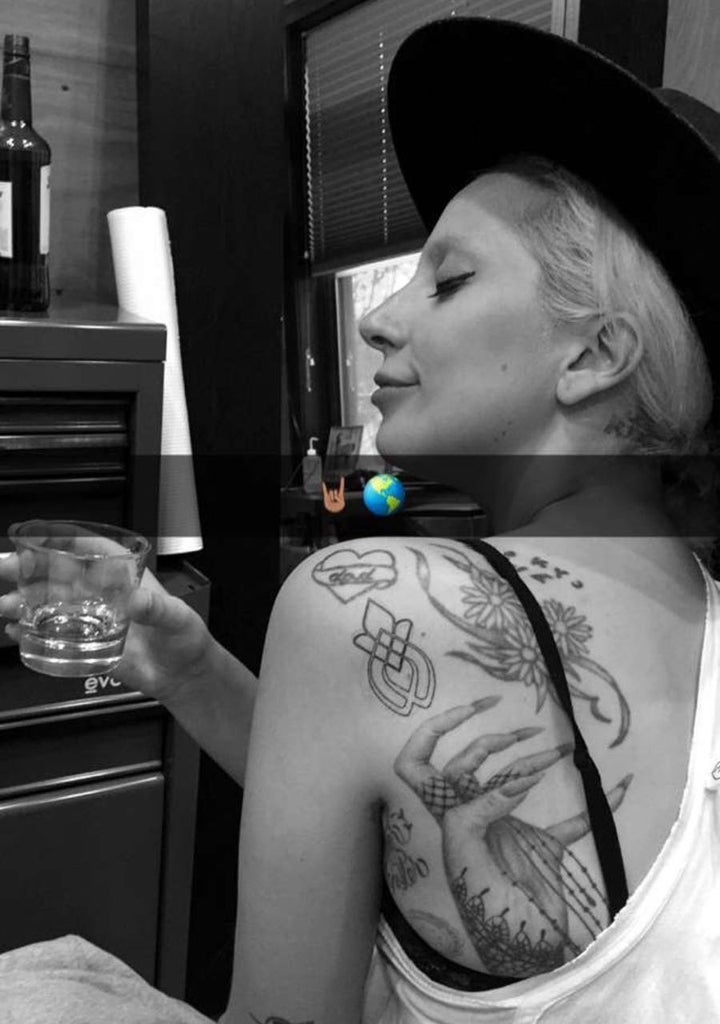 Lin told The Huffington Post that the group came up with the idea to get matching tattoos on the Friday before the Oscars, during rehearsals for the upcoming performance. On Saturday, some of the survivors began looking around on the Internet for inspiration and came across the infinity sign.
Lin, a Stanford University student in the group, took the infinity sign, used the symbol of DNA structure and played around with iterations that included Gaga's favorite flower, which is the white rose. Lin landed on a design of a rose on fire meant to symbolize unity, and about two dozen of the survivors went on Saturday night to get the ink done in West Hollywood.
"The flame is meant to be very powerful -- not something sad," Lin explained. "It's not something that makes us depressed, it's just something we can look at and remind us that there are other people going through this together, and we are fighting together."
Most of the group chose to get the tattoo where they could see it, Lin said, so that they can trace it when they feel upset or to remember what it felt like to be on stage with Lady Gaga's support. Gaga told them that weekend she also planned to get the tattoo.
Gaga did just that on Thursday, uploading snapchats to her snap story as it happened.
"At rehearsals the survivors and I made a pact," she revealed in a Snapchat story on Thursday night, as tattoo artist David Allen applied the design onto her shoulder while "Come Together" by The Beatles played in the background.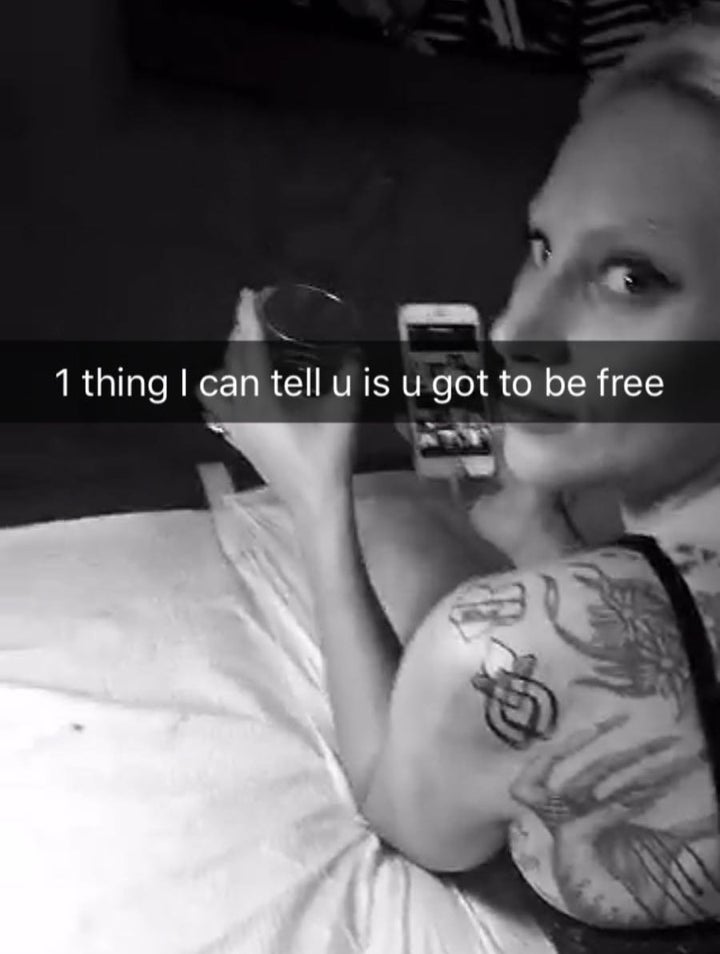 While she was getting the tattoo, she also uploaded a series of posters to her social media accounts meant to raise awareness about sexual assault in the workplace, accompanied by the hashtags #FreeEveryWoman and #FreeKesha. (Lady Gaga has consistently voiced support for Kesha, whose request to break her contract with Sony -- and thus end her professional relationship with the man she claims abused her -- was recently denied.)
It also seems that Gaga's new tattoo has inspired more than just the handful of survivors she interacted with directly.
"It's been amazing," Lin said of the experience. "Other survivors who weren't onstage with us at the Oscars -- even from the other countries -- have reached out, and some have already even gotten the tattoo. That's incredible knowing that a lot of people are now coming out with their story and getting that tattoo."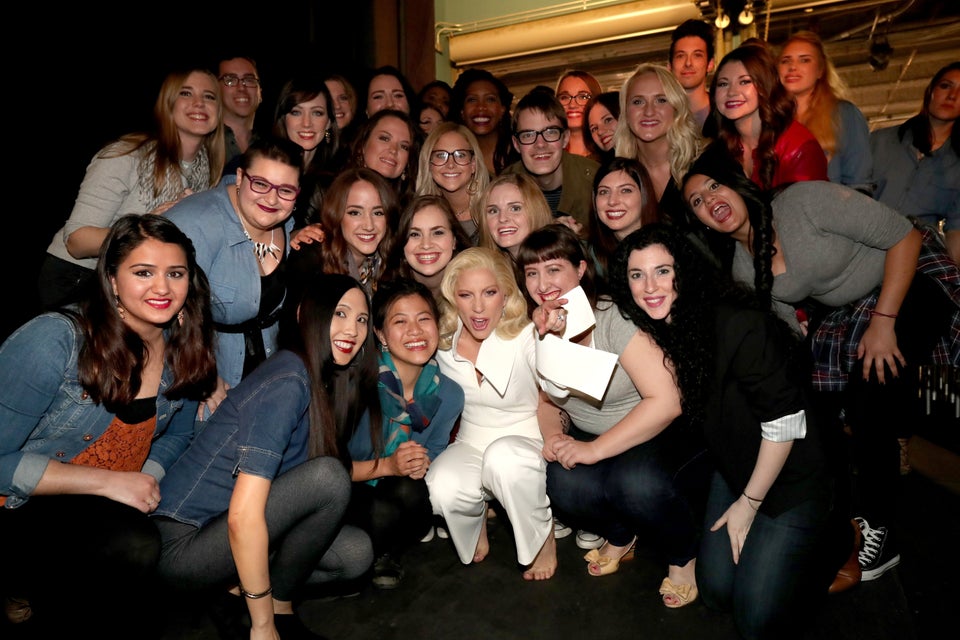 Lady Gaga Shares The Stage With Survivors, Joe Biden
Popular in the Community