Here's one way to immortalize your love.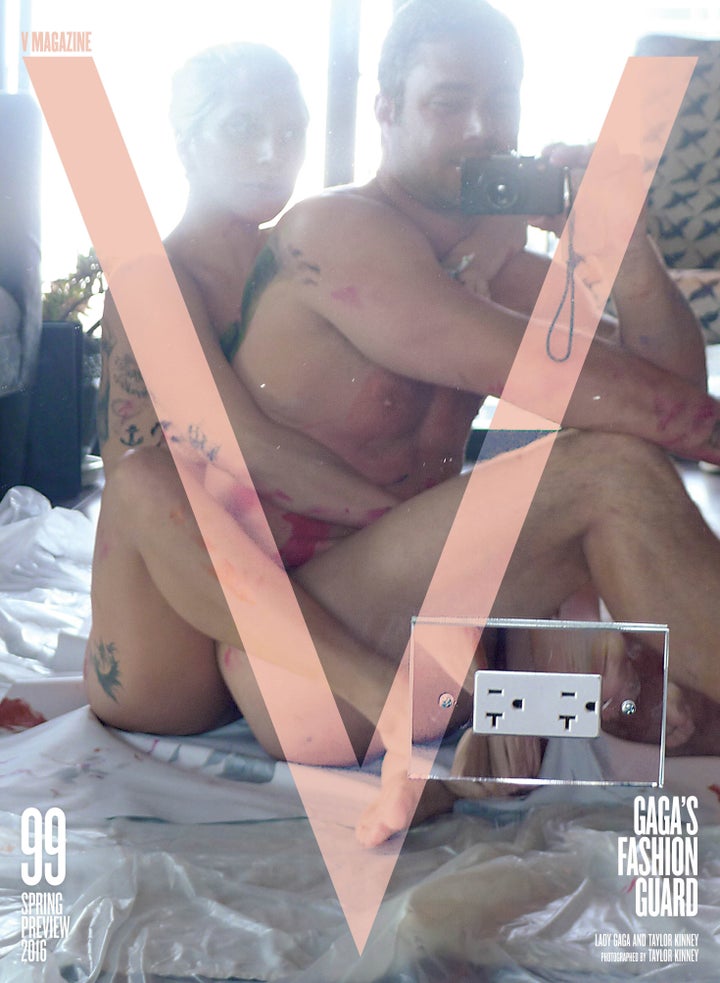 The 29-year-old singer (real name Stefani Germanotta) and Kinney, 34, got engaged on Valentine's Day last year. Gaga revealed the news by sharing a photo of her gigantic heart-shaped ring on Instagram.
"He gave me his heart on Valentine's Day, and I said YES!" she captioned the pic.
The pair met in 2011 while filming Gaga's "You & I" music video, in which Kinney stars as a shirtless mad scientist (or... something) who gets it on with a mermaid Gaga. The video is full of what now looks like foreshadowing, including a scene in which Gaga -- wearing her mother's wedding dress -- accepts a ring from Kinney.
V99 hits newsstands on Jan. 14. To see all the covers and to read more, head to vmagazine.com.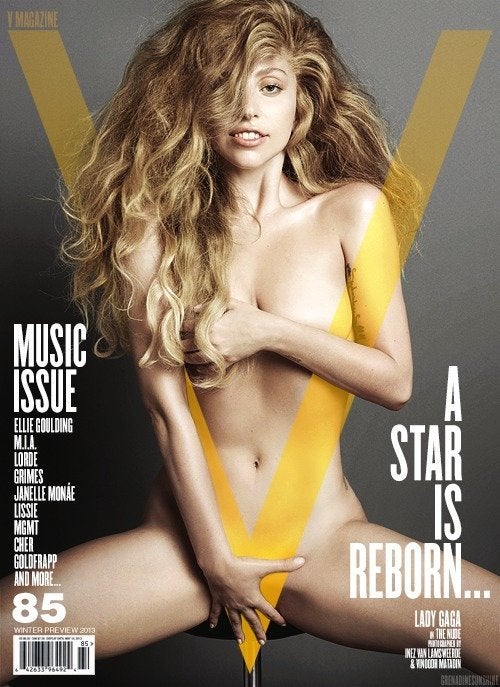 The Raciest Nude Magazine Covers Ever [NSFW]
Popular in the Community